Alice Carrie Dufresne
November 15, 1938 - November 09, 2022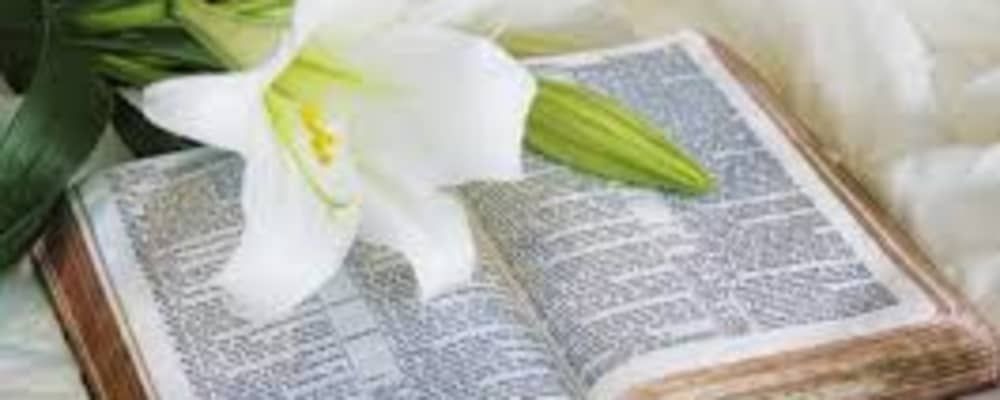 Obituary For Alice Carrie Dufresne
Alice C. Dufresne, 83 passed away on Wednesday November 9, 2022 at her home with her family beside her.
She was born in Oxford, Mass on November 15, 1938; daughter of the late Noe Snay and Grace G. Brown Snay, also she was preceded in death by her husband, Robert Leon Dufresne, her brother; Noe Snay and a sister; Grace Lorgesse.
Surviving are her children; Charlene Peltier of Jacksonville, Brenda Lowery (Eddie) of Maysville, Antoinetta Varney (Wade) of Worcester, Mass., Richard Peliter of Jacksonville and John Plaskonka of CT, also, five grandchildren and ten great grandchildren.
Graveside services will be conducted at a later date.
Photos & Video
Add New Photos & Video
Condolences

For older obituaries, please visit our obituary archive by clicking on the button below.