Arnold J. Hedgpeth
May 24, 1950 - November 12, 2022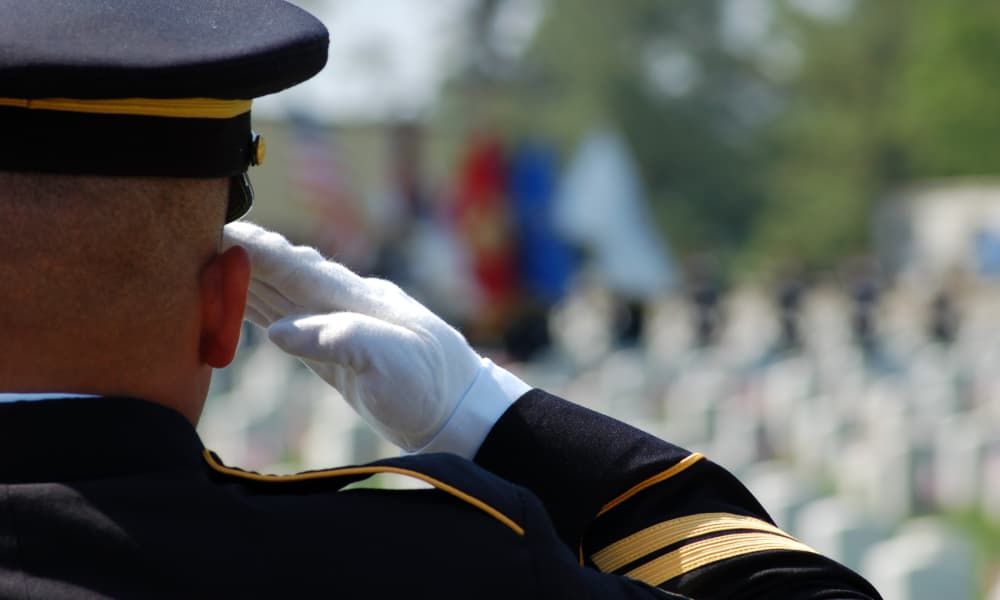 Obituary For Arnold J. Hedgpeth
Arnold J. Hedgpeth, 72, of Jacksonville, passed away on Saturday, November 12th, 2022, with his family by his side. He was born in Philadelphia, PA on May 24, 1950, to the late Marie Pierson and Arthur J. Hedgpeth.
Arnold is survived by his 3 sons; Danny Hedgpeth, Nick Hedgpeth and Joe Hedgpeth. He is also survived by his siblings, Brothers; Arthur Hedgpeth and Lamont Hedgpeth, Sisters; Jean Richardson and Kimberly Macry. He is also survived by his 3 grandsons; Nicholas, Matthew and Jason, and his 2 beloved granddaughters, Kendall and Kylie.
When Arnold wasn't fishing or hunting, he was spending time with his family. During his last few months on Earth, he looked forward to and loved "Pop Pop Day"; every Sunday, he would make a special visit to spend time with his granddaughters, where they spent the entire day together. Kendall and Kylie were the light of his life and motivation to continue on.
Arnold is a 24-year, Retired CW3 Army veteran. He joined the US Army as a private in 1968; later deployed and completed a tour in Vietnam and was awarded a Bronze Star. While in the US Army, he was in Military Intelligence. Arnold worked his way up to SFC (E-7) then joined the officer world as a Chief Warrant Officer, later earning and retiring from the rank of CW3. Arnold was a secret agent in and out of service and a Top Private Investigator after retirement.
He met his first wife, Jacquline Collins, in the British Army where they fell in love at first sight in Germany. They then started a family; Joe in 1980, Nick in 1983 and Daniel in 1989. Arnold's dedication and honor to his country inspired his youngest son, Daniel, to join the US Army as a combat medic where he spent a year in Taliban heartland and later retired out of the Army with only 6 years of service. Daniel was awarded the ARCOM with Valor on November 12th, 2011. Arnold is a member of the Haliwa Saponi Tribe located in Hollister, NC. He also did Karate for 20+ years where he earned a Black Belt. Arnold was a loving and dedicated Son, Father, Brother, Friend and Pop-Pop. He will be dearly missed.
The family will receive friends on Wednesday, November 16th, 2022 at 5PM at Johnson Funeral Home, followed by a Funeral Service with Full Military Honors at 6PM with Chaplain Fox officiating.
Share memories and condolences with the family by pressing the "Share-A-Memory" tab.
Photos & Video
Add New Photos & Video
Condolences

For older obituaries, please visit our obituary archive by clicking on the button below.