Baby Majore Keith Pennywell
September 20, 2022 - September 20, 2022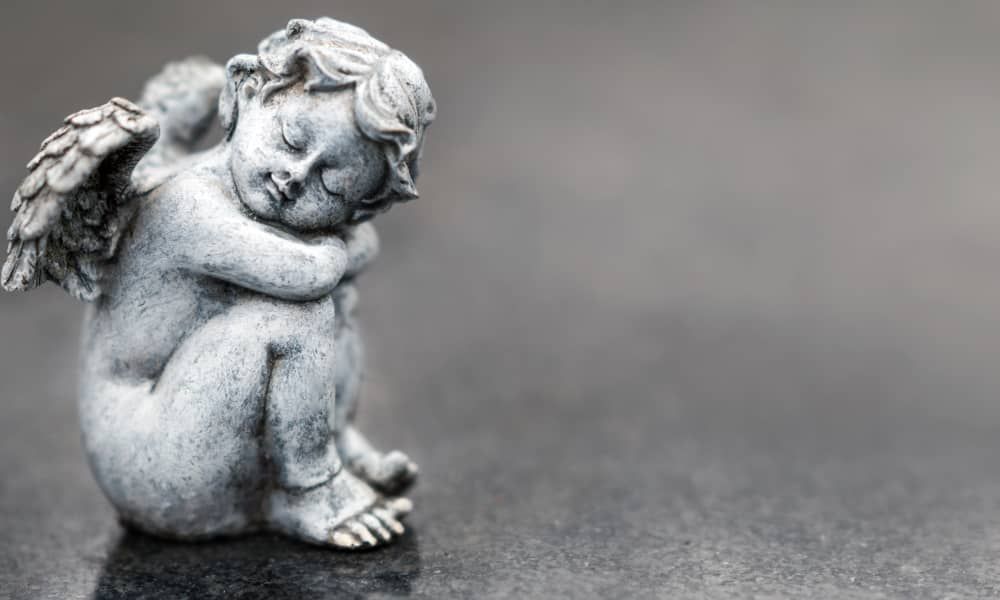 Obituary For Baby Majore Keith Pennywell
Baby Majore Keith Pennywell earned his angel wings Tuesday, September 20, 2022. He was the son of Shy Lawson and Teddy Pennywell.
Graveside services will be 1:00 PM, Thursday, September 29, 2022 at Onslow Memorial Park.
Besides his parents, Majore is survived by his grandparents and several aunts, uncles and cousins.
Johnson Funeral Homes is entrusted with the Lawson/Pennywell families.
Photos & Video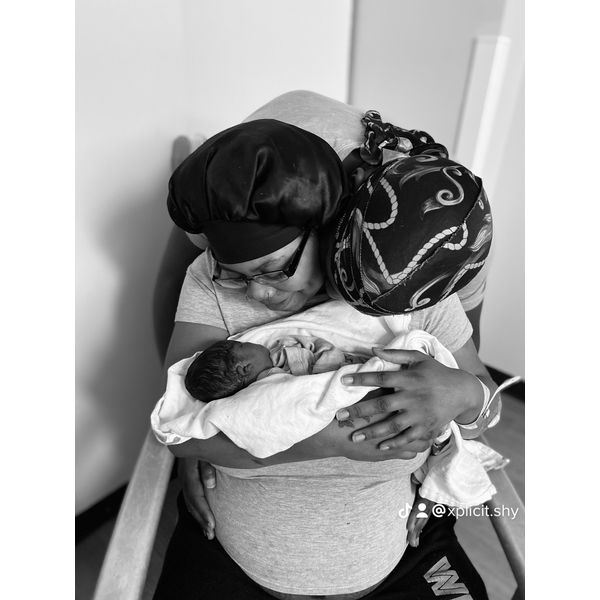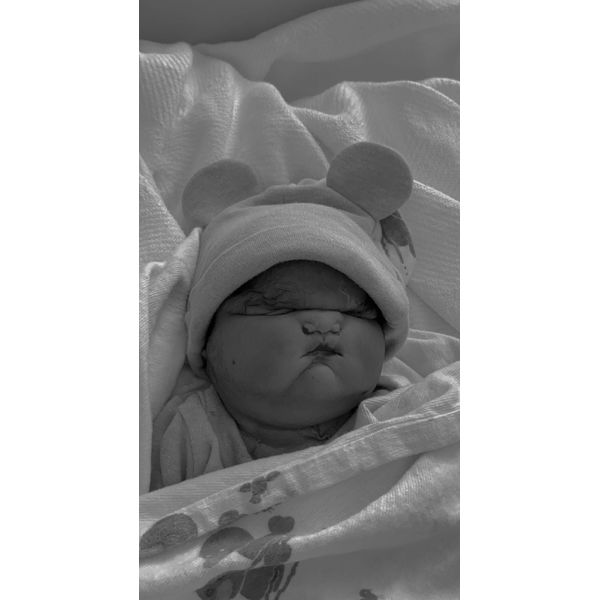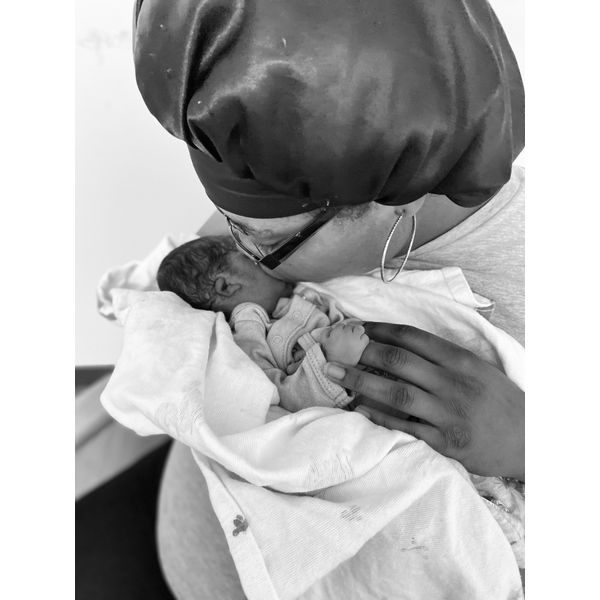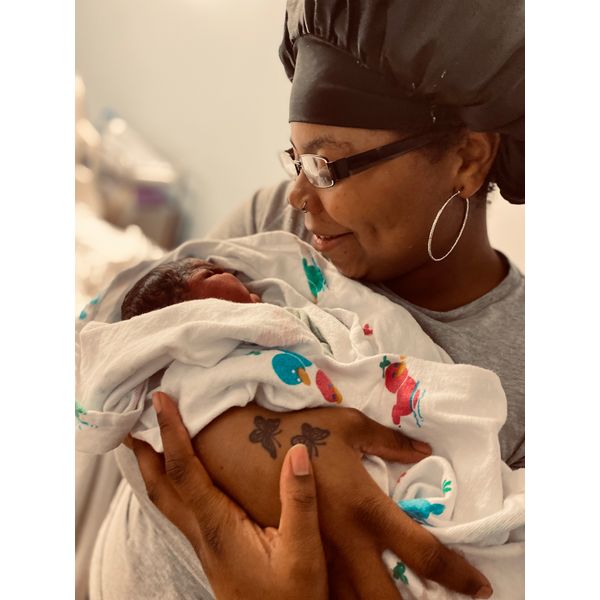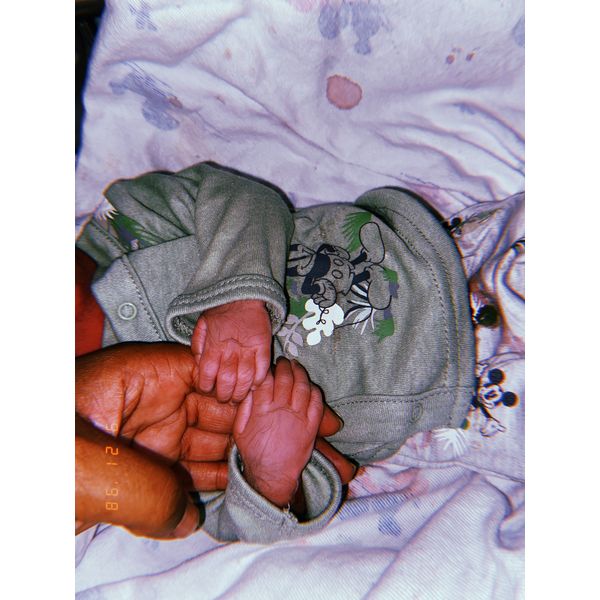 Add New Photos & Video
For older obituaries, please visit our obituary archive by clicking on the button below.