Dale Mitchell Kirner
June 21, 1950 - October 17, 2022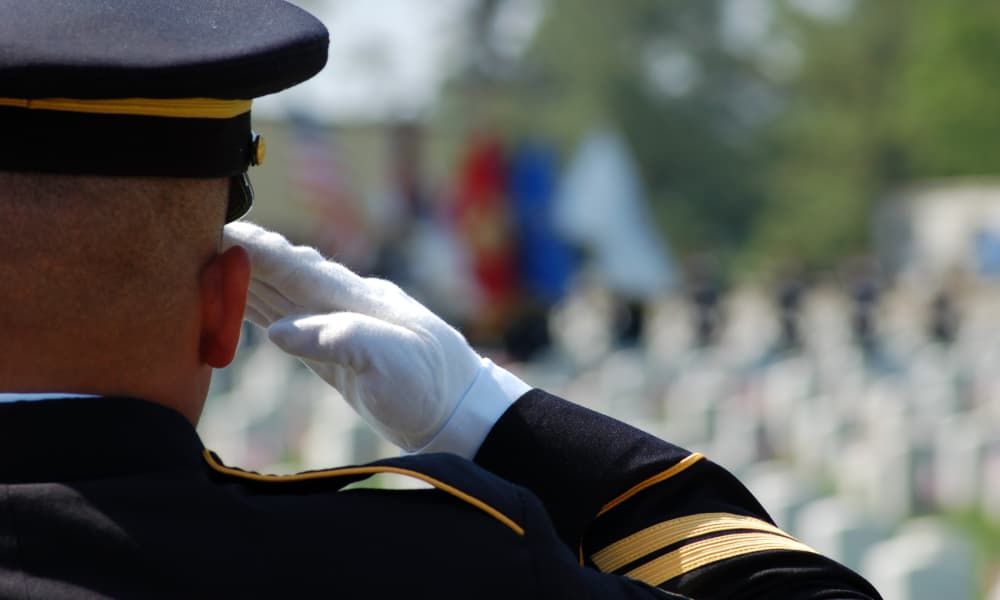 Obituary For Dale Mitchell Kirner
Dale Mitchell Kirner, 72 of Richlands, North Carolina went to be with his Father in Heaven on Monday, October 17, 2022. He was born in Pierce, Washington to the late Sol Oscar and Mary Mitchell Sporseen on June 21, 1950. Surviving Dale is his loving and faithful wife, of 49 Years, Inez Foy Kirner; son Dale Lester Kirner and wife, Rebecca, of Spokane, WA; 2 daughters, Erica Nicole Kirner, of Richlands, NC and Wendy Marie Tuell and husband, Wayne, of Richlands, NC; 2 brothers, Larry Alex Kirner and wife, Ruth, of Springfield, OR and Arthur Otto Sporseen and wife, Bonnie, of Tenino, WA; 2 sisters, Andrea Lee Breuer and husband, Robert, of Keizer, OR and Nita May McCallum, of Union, WA; 6 grandchildren, Michaela, Faith, Taylynn, Toni, Amelia and Isaac and 2 great-grandchildren, Mitchell and Ginny. Dale was first and foremost a very loving husband, father, grandfather and great grandfather. He put God and family first in his life. Dale retired after serving 22 years in the United States Army. He enjoyed fresh water fishing and drinking his coffee with a good book. After retiring from the Army, he not only worked, but enjoyed 27 years as a Cadre at the Tarheel Challenge Academy. A Memorial Service will be held on Friday, October 21, 2022 at 7:00pm at Free Will Chapel Church, 702 State Rd 1206, Richlands, NC 28574.
It is an honor for Johnson Funeral Home to help serve the Kirner family at this most difficult time for them.
Please, share Memories and Condolences with the family by clicking on the "Share-A-Memory" tab.
Photos & Video
Add New Photos & Video
For older obituaries, please visit our obituary archive by clicking on the button below.