David Lee "Shine" Edwards
January 21, 1935 - June 03, 2023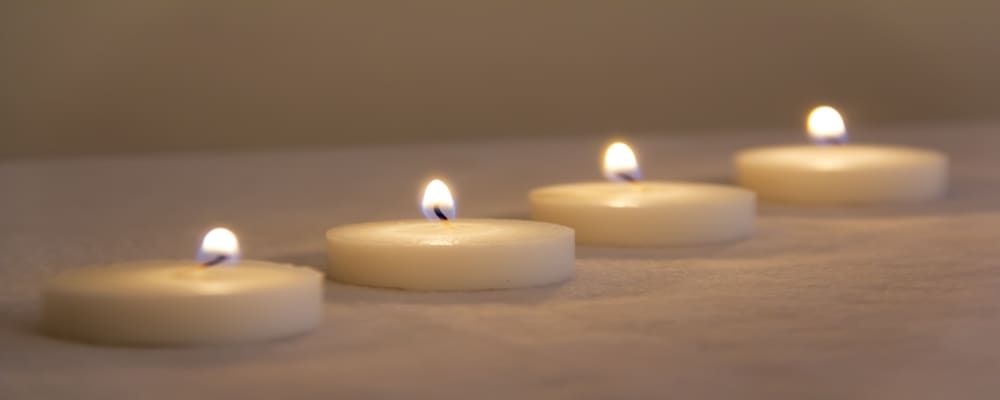 Obituary For David Lee "Shine" Edwards
David Lee "Shine" Edwards, 88, of Richlands, husband of the late Bessie Davenport Edwards, passed away on Saturday, June 3, 2023.
Born in Onslow County, January 21, 1935, a son of the late Richard and Bessie Baysden Edwards, he had worked as a self-employed truck driver and drywall installer until his retirement.
Shine is survived by his son Jerry Lee Edwards and his wife Sherry of Pink Hill; 9 grandchildren and 9 great-grandchildren. Besides his wife, Bessie, and parents, he was predeceased by his 2 stepsons, Jimmy Jones and Larry Jones; his 3 step-daughters, Brenda Kennedy, Faye Beddard, and Patsy Shepard, his sister, Christine Branson, his half-sisters Gertrude Pierce and Rosa Muse; his brothers, Hoover Edwards, Ellis Edwards, Herman Edwards, and his half-brothers, Gardner Wiley and Odie Wiley.
Funeral services will be held 7 p.m. Wednesday, June 6, 2023, in the West Richlands Holiness Church, 612 Luther Banks Rd., Richlands. Visitation will be Wednesday from 5 p.m. until the time of the service. Graveside services will be Thursday at 1 p.m. in the Edwards Family Cemetery.
Johnson Funeral Home, 210 West Hargett Street, Richlands is honored to help the Edwards family during this difficult time.
Condolences

For older obituaries, please visit our obituary archive by clicking on the button below.