David N. Jarman
January 08, 1963 - August 09, 2022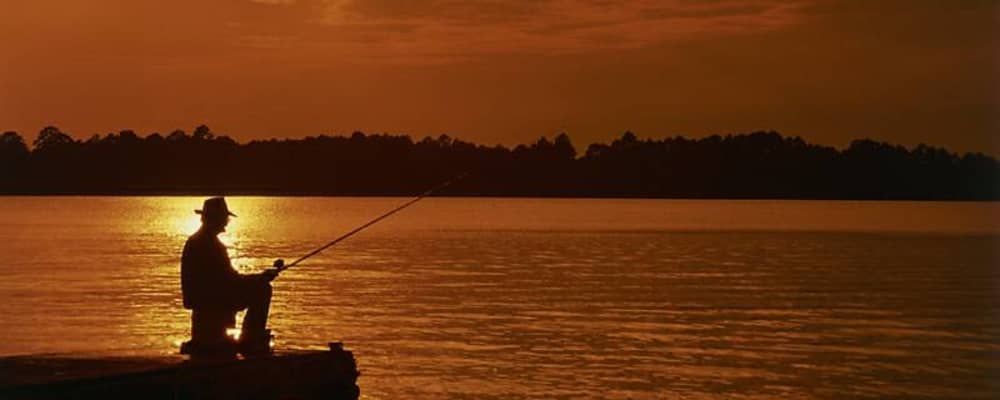 Obituary For David N. Jarman
Jacksonville, NC
Mr. David Nickleson Jarman, 59, passed away Tuesday, August 9, 2022. A native of Birmingham, AL, David was a master auto body tech. He enjoyed restoring cars and trucks to their former glory. He took great pride in a job well done. When he had spare time, you could find him with his rod and reel fishing in fresh and saltwater, or woodworking. Sadly, he was preceded in death by his parents, Margaret Basden Jarman and Cator N. Jarman, along with his brother, Patrick Alan Jarman.
The family will receive friends Monday, August 15, 2022 at 12-1:00 PM, followed by his service at Love Grace & Mercy Church (LGM) in Richlands. Burial will conclude the services at 3:00 PM, at Onslow Memorial Park. Those wishing to offer words of hope and comfort may visit https://johnsonfhnc.com/.
David is survived by his wife, Susan Caron Jarman; his daughter, Sara Lynn Molidor (William Hall); and his sister Lou Ann Whitten, all of Jacksonville. He also leaves behind his grandchildren, Christina Mason, David Mason, Adrianna Molidor, and Ryan Hall; along with his great granddaughter, Olivia White.
Johnson Funeral Homes is entrusted with the Jarman Family.
Photos & Video
Add New Photos & Video
For older obituaries, please visit our obituary archive by clicking on the button below.