Deborah "Debby" Butler Chamberlin
May 29, 1950 - March 10, 2023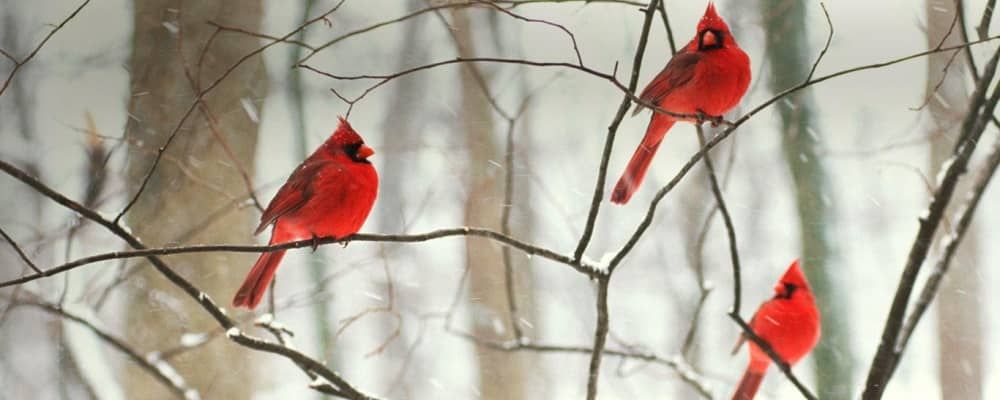 Obituary For Deborah "Debby" Butler Chamberlin
It is with deep sadness and everlasting love that we share the passing of Deborah (Debby) Butler Chamberlin. Debby entered into eternal rest on March 10, 2023, but will always be with us. She was an unbelievably loving and generous wife, mother, grandmother, sister, aunt, and overall "glue" to a family that will miss her dearly. Debby was born May 29, 1950 to Lida and Rembert Butler and raised in Charleston, South Carolina surrounded by family and friends. She has lived in Jacksonville, NC since 1985 where she helped create a wonderful life for her family, which included husband Craig and two children, Kim and Skip.
Her sense of humor and strong sense of family will carry us forward and be passed to generations to come.She lived a full life in which her love for others always came first. Her strength and determination were on display until the very end and we are so proud of the courage she showed throughout this journey.
Debby will be remembered and forever loved by her husband Craig, children: Kim (Patrick) and Skip (Jewel), grandchildren: Saane, Kieran, Lizzie, Hannah, and Lauryn, siblings: Rembert (Sandy), Donald (Selena), and Sybil (Howard) along with an abundance of other family members whose lives she will always be a part of.
We will be celebrating all that made Debby so loved on Friday, March 17th at 2:00 at J. Henry Stuhr Inc. Mount Pleasant Chapel, 1494 Mathis Ferry Road, Mt. Pleasant, SC. The family will receive friends one hour prior to service. Interment following will be in Mt. Pleasant Memorial Gardens.
In lieu of flowers a donation can be made to a charity of your choosing in Debby's name. A memorial message may be sent to the family by visiting www.jhenrystuhr.com
Johnson Funeral Home, 2685 Henderson Dr. in Jacksonville is honored to serve the Chamberlin family in the local arrangements.
Condolences

For older obituaries, please visit our obituary archive by clicking on the button below.