Deborah Holappa-Brois
January 05, 1967 - October 20, 2022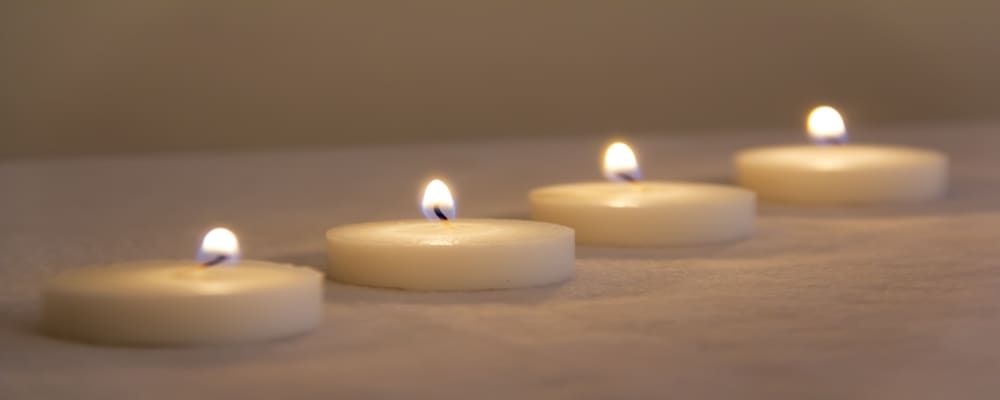 Obituary For Deborah Holappa-Brois
Deborah Holappa-Brois, 55 passed away at her home on Thursday October 20, 2022 in Jacksonville. She was born in Houston, TX on January 5, 1967, daughter of Charles Wesley Clayton, III and late Christine Marie Golden Clayton. Deborah was raised in the Richlands Community and worked as a Social worker with Onslow County Social Services.
In addition to her loving father, she is survived by her caring husband Brian Brois, sister, Patricia Doyle, niece, Chelyn Doyle and nephew, Jerron Doyle and her fur companion, Tango.
A memorial graveside service will be conducted on Sunday, November 6, 2022 at Dale Cemetery on Turtle Shell Road, Richlands, NC with Rev. James Warren officiating.
Photos & Video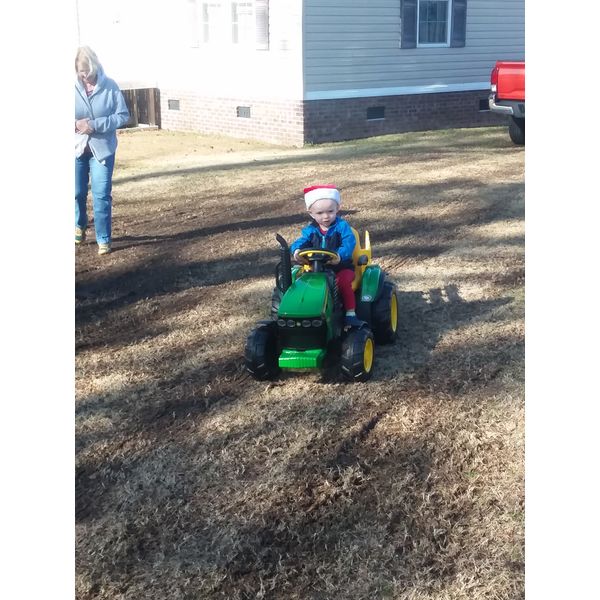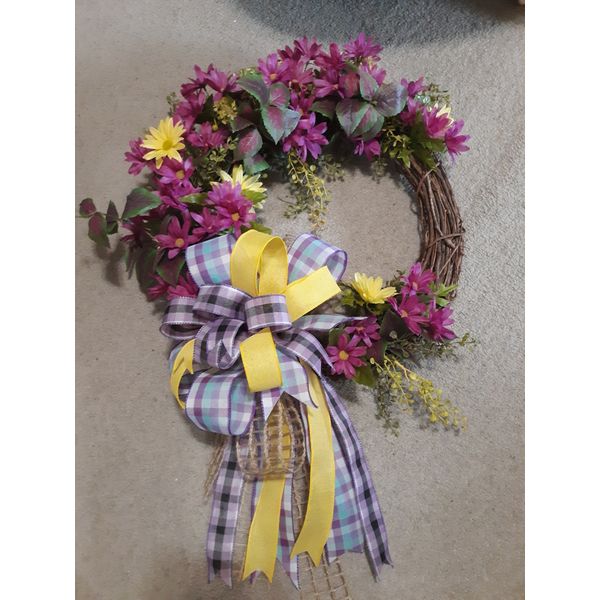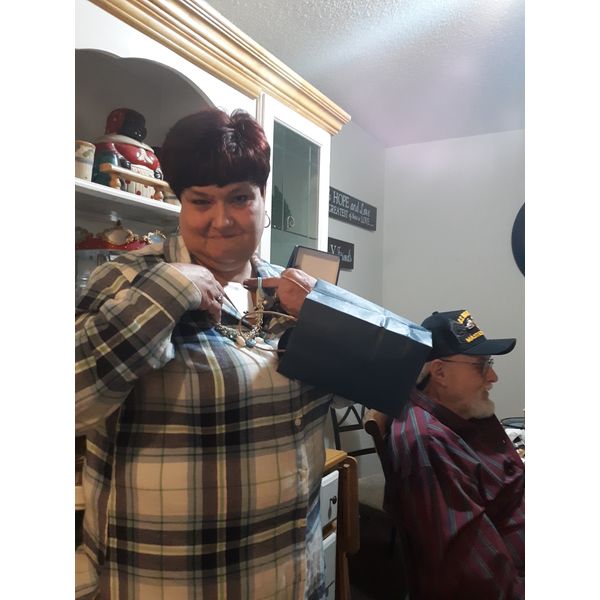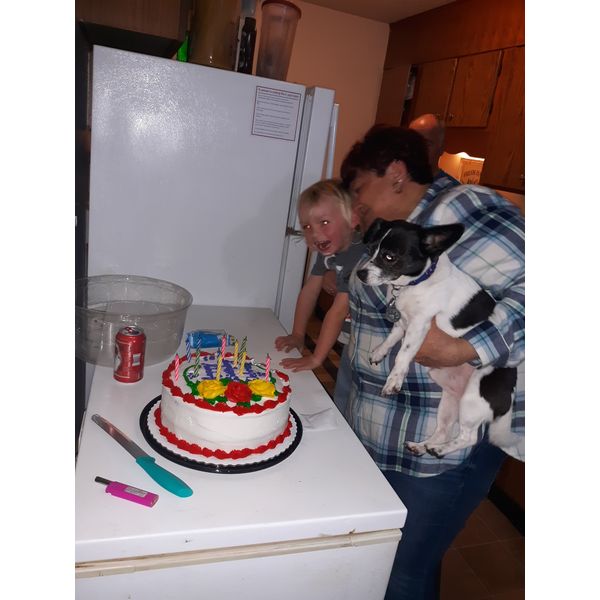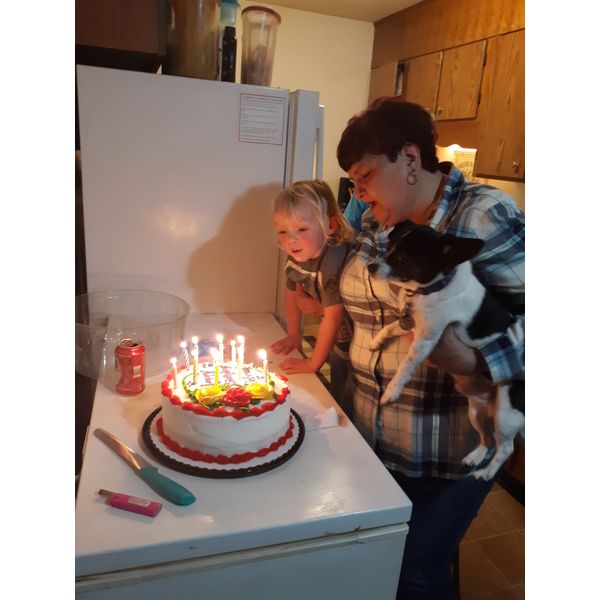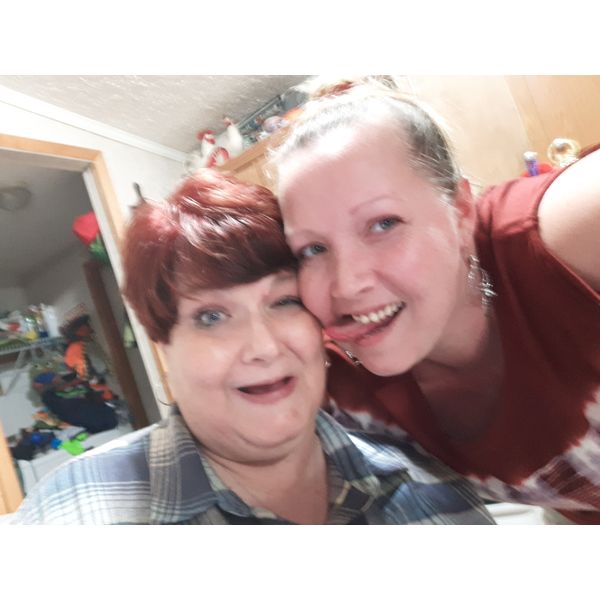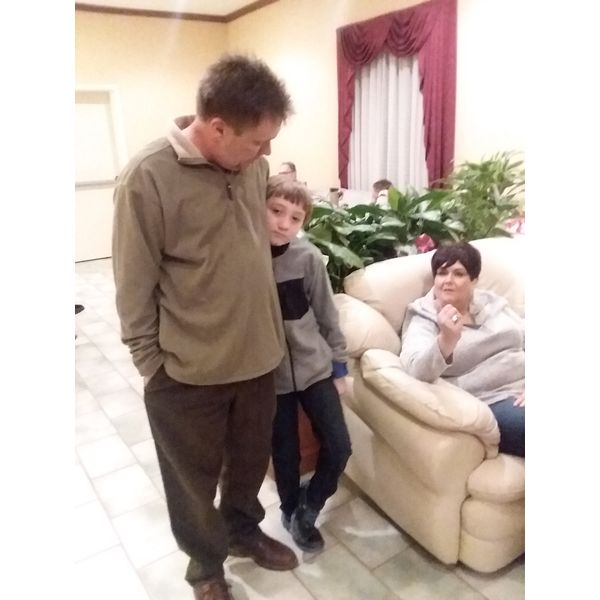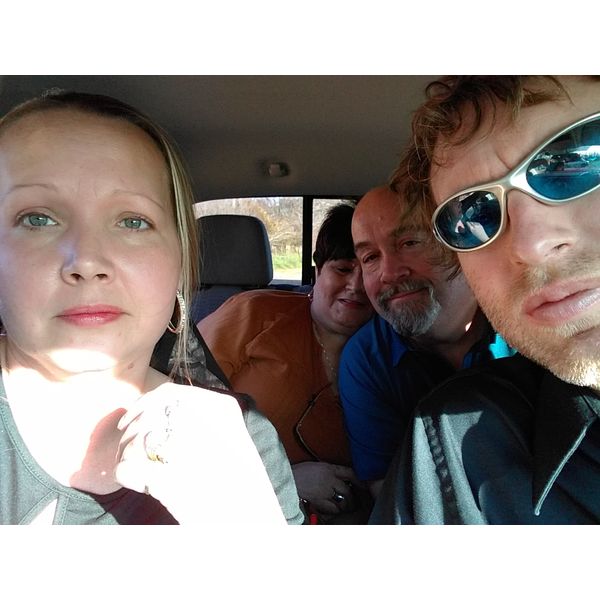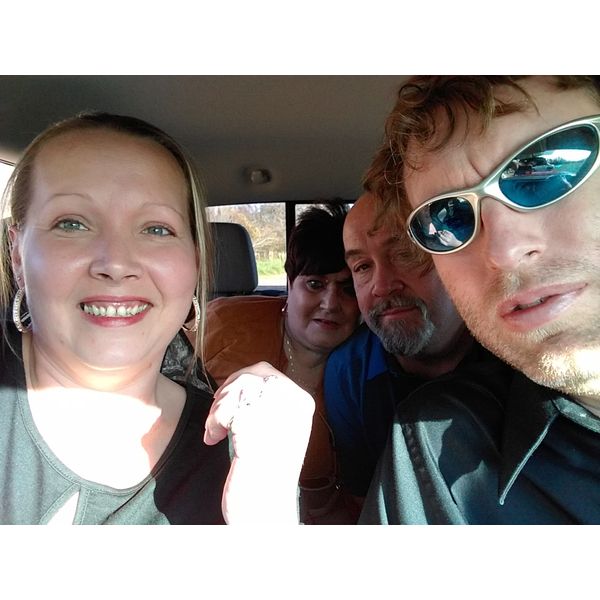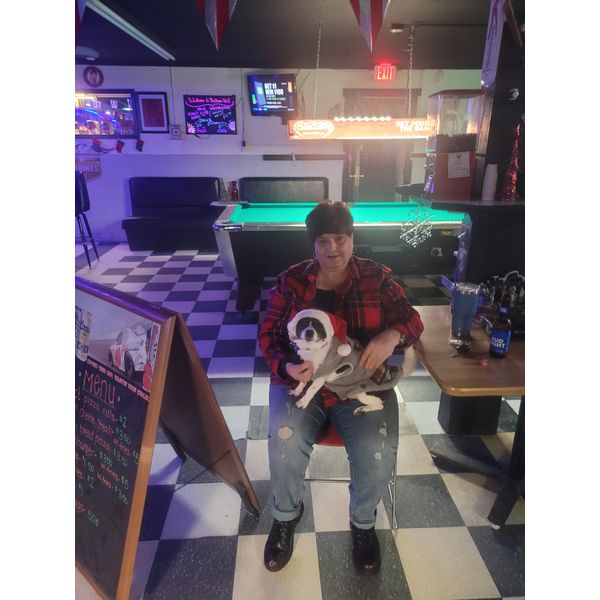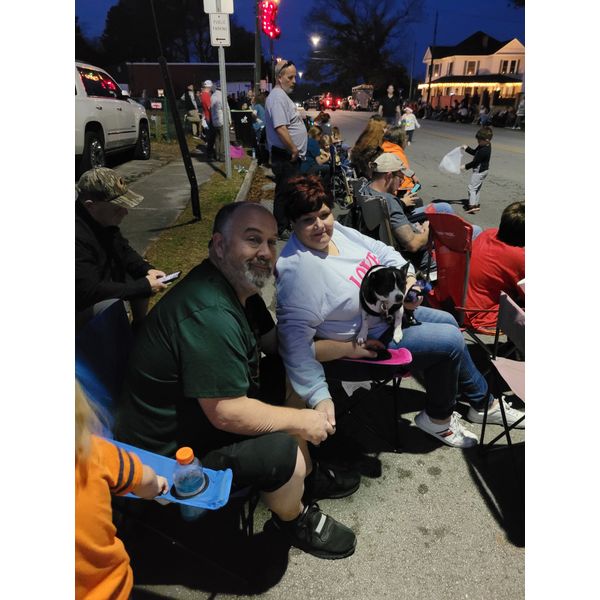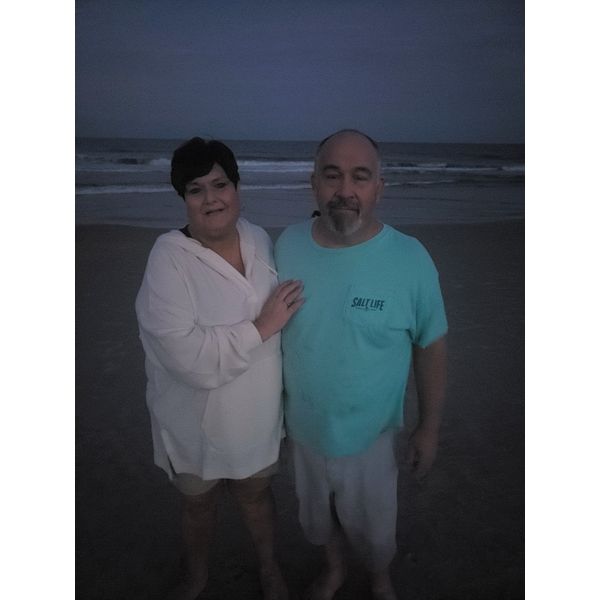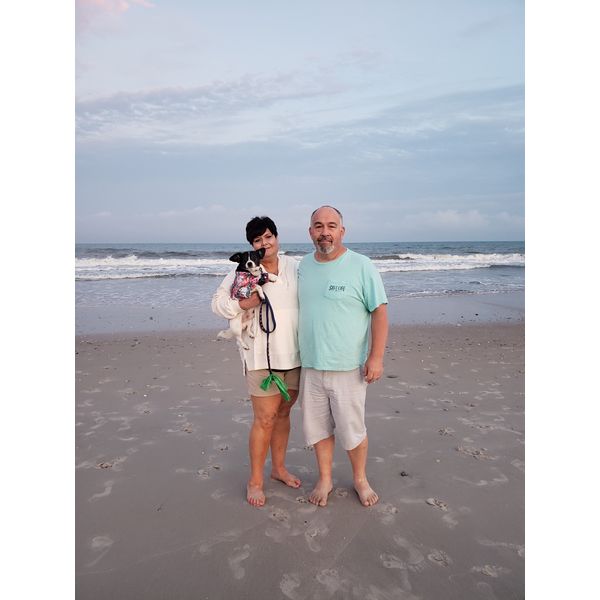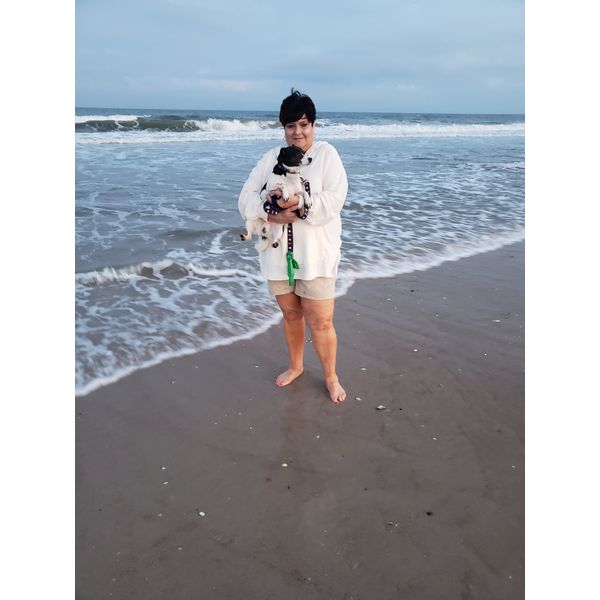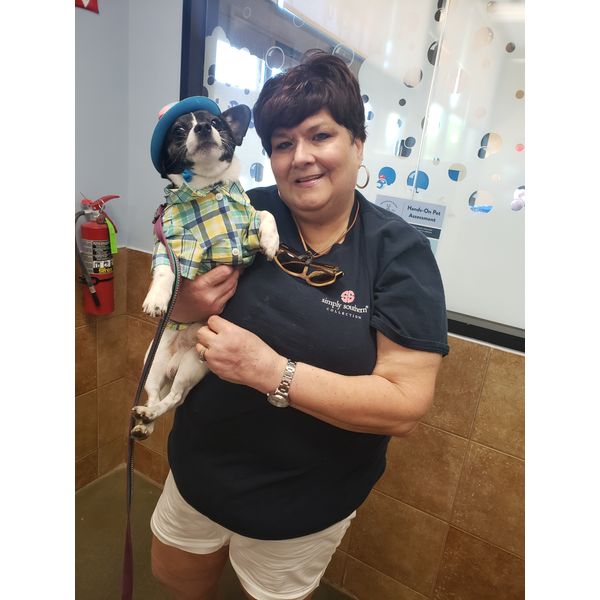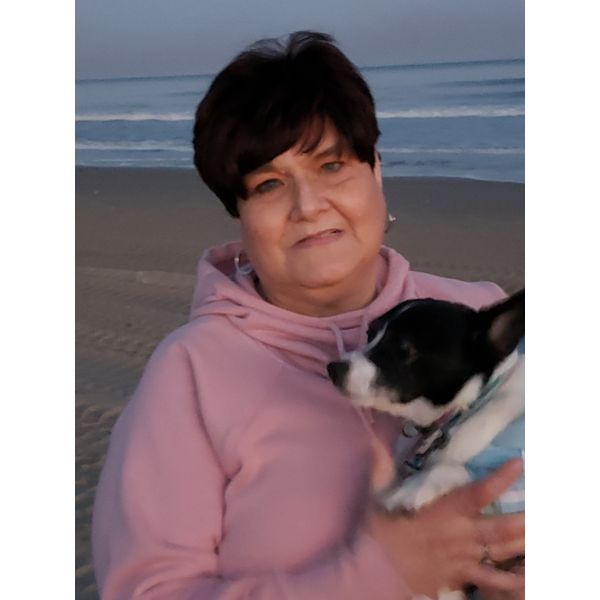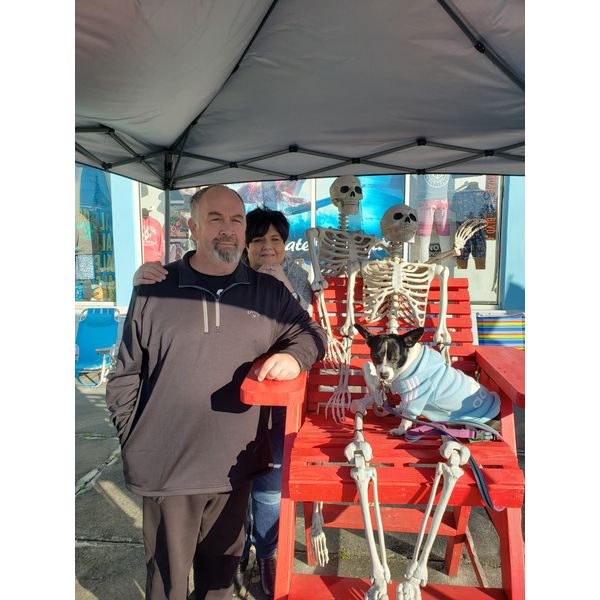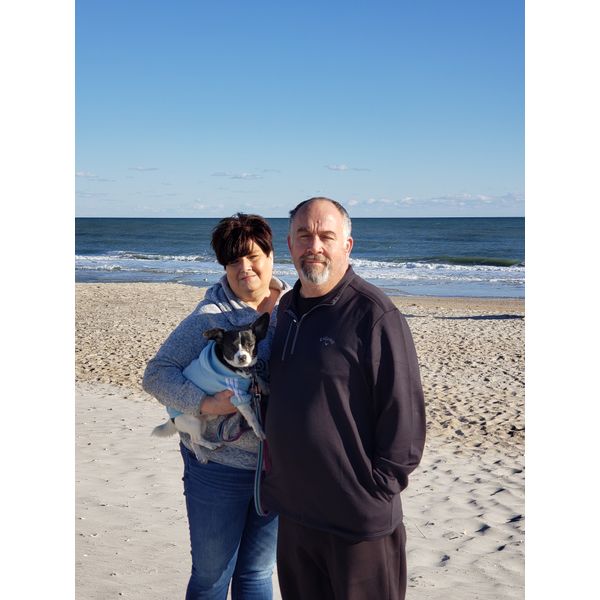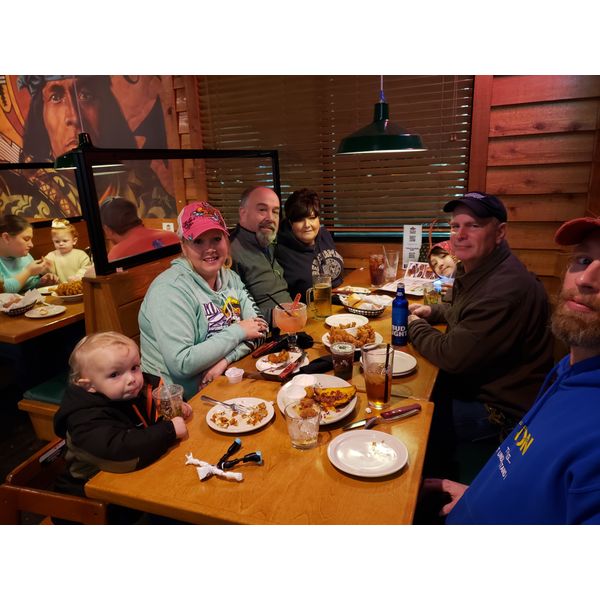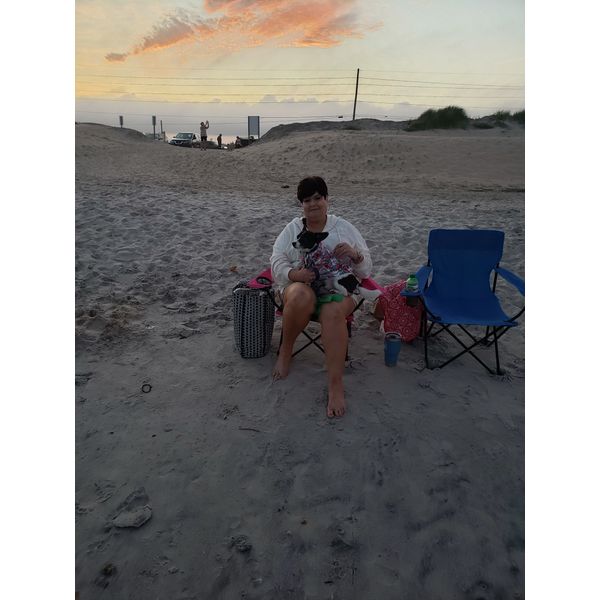 Add New Photos & Video
For older obituaries, please visit our obituary archive by clicking on the button below.