Estrella Balderas Ortega
January 21, 1984 - April 20, 2023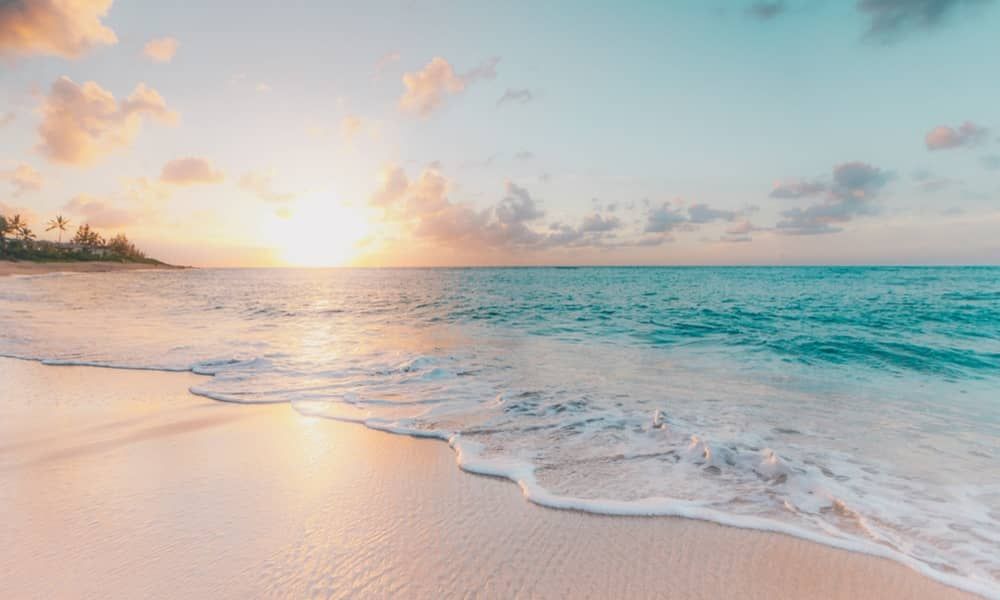 Obituary For Estrella Balderas Ortega
Estrella Balderas Ortega was a caring wife, mother, sister, and friend. She leftthis world at the age of 39 on April 20th 2023 after a courageous battle withcancer, surrounded by loved ones who will continue to honor her legacy by livingtheir lives to the fullest. Estrella was born January 21, 1984 to Manuel and Luisa Balderas in Tampa,Florida. After graduating within Class of 2002 from Middlesex High School shechased her dreams and embarked on her journey to travel the world as a Sailorserving her country within the United States Navy. Shortly after she met herhusband, her Marine, and her Soulmate Michael Ortega. Together, they had 4children: Michael Jr., Esteban, Emilio and Eulalia "Miss Lala". Estrella was a unique soul. Her outgoing personality was contagious to everyoneshe met. Rooms would illuminate as soon as she took a step within because herability to engage in conversation knew no boundaries. She truly embodied andlived life fully by the name given to her at birth, "Star". Estrella's love of life didn't come to an end with her death because she left atremendous imprint within every person she met. She was a deeply loving,glamorous and loyal soul. Her bold and opinionated drive in all that she was, wasnot for the faint of heart. She loved an evening with friends and a glass of wine inhand all while playing board games or lotería. During her spontaneous momentsthroughout life and around the world, she'd gather the family and explored hikingtrails and found beauty in each and every beach as she would soak her feetwithin the alluring sands. Estrella was a beautiful person inside and out. She was a strong fighter, but sheis now sailing on a journey to shores that we cannot see. We know that she isfree from pain and is floating peacefully amongst the stars. She will be forevermissed.Estrella is survived by her Husband Michael Ortega, sons Michael Ortega Jr,Esteban Ortega, Emilio Ortega, daughter Eulalia Ortega, mother and father Luisaand Manuel Balderas, sisters Luna (Brian) Morales, Crystal (Jeffery) Tanner,Maribel (Shabree) Kimble, brother Manuel Jr(Emily) Balderas, many nieces andnephews who loved their Auntie/Tia, and many cousins, aunts, uncles andfriends. Estrella is preceded in death by both paternal grandparents, maternalgrandfather, uncle Padilla, and cousin Joshua.Visitation will be Saturday, May 6, 2023 from 9:30 to 11:30 a.m. in the Johnson Funeral Chapel with services beginning at 11:30. Interment will follow in Onslow Memorial Park. Share condolences to the family by clicking the "Share a Memory" tab.Johnson Funeral Home is honored to serve the Ortega family during this difficult time.
Photos & Video
Add New Photos & Video
Condolences

For older obituaries, please visit our obituary archive by clicking on the button below.