Eva Ritchey Hewitt
August 24, 1939 - September 21, 2022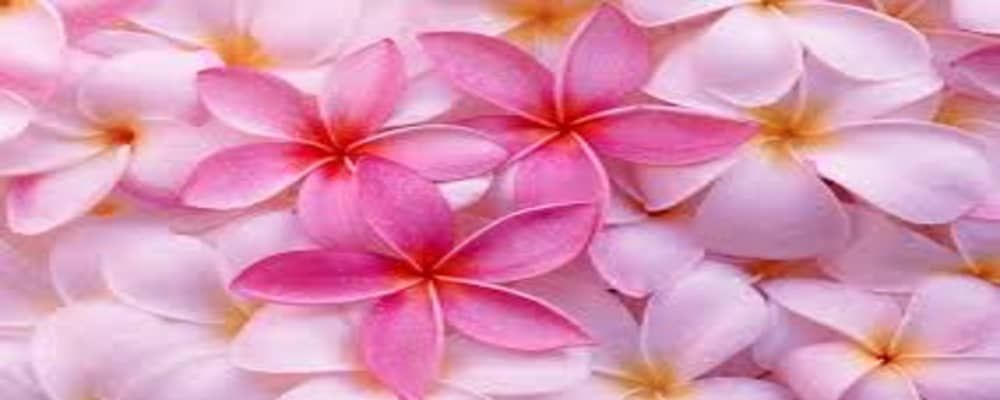 Obituary For Eva Ritchey Hewitt
Richlands, NC ~ Ms. Eva Ritchey Hewitt, 83, passed away Wednesday, September 21, 2022. A native of Hopkins County, TX, Eva spent most of her life in the Richlands area. She was a loving wife, mother, grandmother and great-grandmother who was straight forward, with a loving touch. She was a longtime teacher's aide at Richlands Elementary School and enjoyed working in her flower garden and quilting. Eva was a generous soul who loved her family and her church family at Bethany Baptist Church. Sadly, she was preceded in death by her husband Robert Lee Hewitt, and her two grandchildren, Christopher Michael Steiner and Jade Moreno.
The family will receive friends 5-7:00 PM, Sunday, September 25, 2022 at Bethany Baptist Church. Funeral services for Eva will be 10:00 AM, Monday, September 26, 2022 at Bethany Baptist Church with Rev. Andy Wood officiating. Burial will be in J.A. Hewitt Cemetery.
Eva is survived by her children, Randal Lee Hewitt (Elizabeth), Cynthia Hewitt Long (Ronald), Teresa Ann Hewitt, and Joseph Scott Hewitt (Elisa); along with her grandchildren; Rebekka Hewitt, Sarah Bechberger, Kristin Angulo, James Passmore, Joshua Foy, Franklin Foy, Rachel Gill, Matthew Hewitt, Steven Hewitt and Caroline Hewitt. She also leaves behind her great grandchildren; Jan Bechberger, Ethan Foy, Jacob Foy, Kelly Ann Foy, Isabella Angulo, Gabriella Angulo, Reese Angulo, Randy Moreno, Isaac Moreno, Nayeli Moreno; and several nieces and nephews.
Johnson Funeral Homes is entrusted with the Hewitt Family.
Photos & Video
Add New Photos & Video
For older obituaries, please visit our obituary archive by clicking on the button below.