First Sergeant Rodger Dale Thixton
February 13, 1951 - September 01, 2022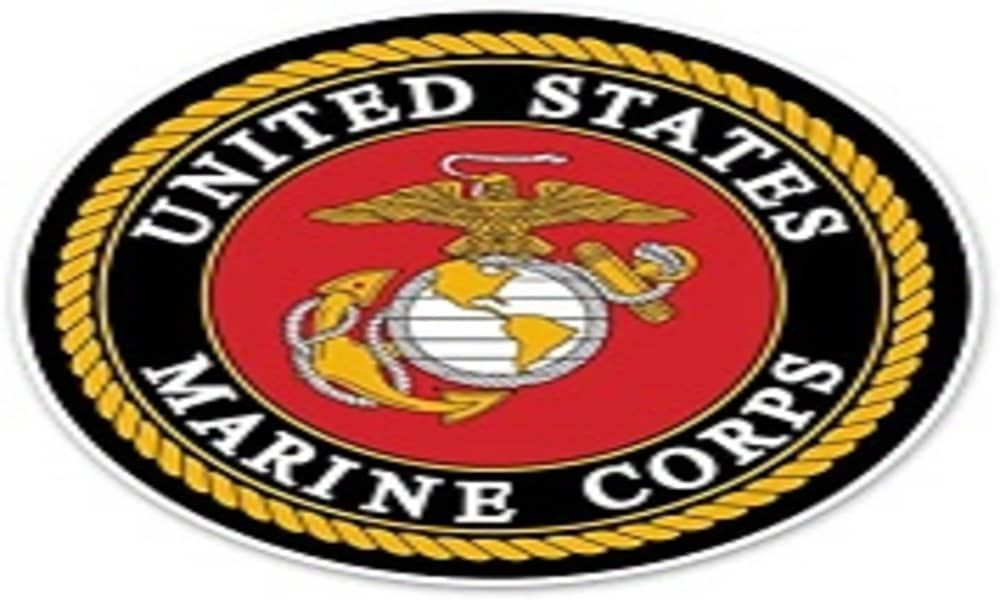 Obituary For First Sergeant Rodger Dale Thixton
First Sergeant Rodger Dale Thixton, age 71, of Jacksonville, North Carolina passed away on September 1, 2022 at Onslow Memorial Hospital in Jacksonville, North Carolina. Rodger was born in Seymour, Indiana on February 13, 1951, the third of three children born to Raymond and Alice (Peachee) Thixton. He attended Columbus High School and received his Associates Degree while in Okinawa, Japan through Central Texas University in 1988.
The family will receive friends on Monday, September 12, 2022 from 5:00 to 7:00 pm at Johnson Funeral Home (2685 Henderson Drive, Jacksonville, NC).
A celebration of life service will be conducted on Wednesday September 14, 2022 at 12 noon from Johnson Funeral Chapel with inurnment following in Coastal Carolina State Cemetery at 2 pm Wednesday with full Military Honors by the USMC.
First Sergeant Thixton enlisted in the Marine Corps in 1971. He served in both Vietnam and Operation Desert Storm. He was stationed at Andrews Air Force Base, Maryland from 1977 to 1980, Pensacola, Florida as an Aviation Officer Candidate School Drill Instructor from 1980 to 1983, then back to Andrews AFB from 1983 to 1986. He was then assigned to Camp Courtney in Okinawa, Japan from 1986 to 1989. His final assignment was at Camp Lejeune in Jacksonville, North Carolina from 1989 until his retirement in 1991 as a First Sergeant.
First Sergeant Thixton was a very proud Marine and was awarded a Purple Heart, The Vietnam Service Medal, Vietnam Campaign Medal, Combat Action Ribbon, Navy Achievement Medal, Republic of Vietnam Gallantry Cross, and Overseas Ribbon Participated in Operation Desert Storm. Other awards: Rifle Expert Badge, Sea Service Deployment Ribbon, National Defense Service Medal, and Southwest Asia Service Medal. After his retirement from the Marine Corps, Rodger became a successful real estate agent and started his own Real Estate Academy in Jacksonville, North Carolina. He loved NASCAR, country music, basketball, war movies, and anything and everything American.
He is survived by his very best friend and partner, Karen Stewart of Jacksonville, North Carolina; one Brother, Vic (Cindy) Thixton of Seymour, Indiana; one Step Brother, Gregg (Theresa) Galbraith of Goodlettsville, Tennessee; Son, Jamie (Tammy) Thixton of Columbus, Indiana; Daughter, Heather Renee Thixton (Timothy Jacob) Grapperhaus of Clayton, North Carolina; Son, Tyler (Sareba) Dale Thixton of Jacksonville, North Carolina; eight Grandchildren, and three Great Grandchildren. Son, Jeffery Thixton, preceded him in death in January 2020 as well as his brother, Phillip Thixton, in August 2020.
In lieu of flowers, memorials may be made to Semper Fi & America's Fund and Adoption First Animal Rescue, please click the link to the left.
Photos & Video
Add New Photos & Video
Condolences

For older obituaries, please visit our obituary archive by clicking on the button below.