Gary Atwell Dunn
May 09, 1932 - March 16, 2023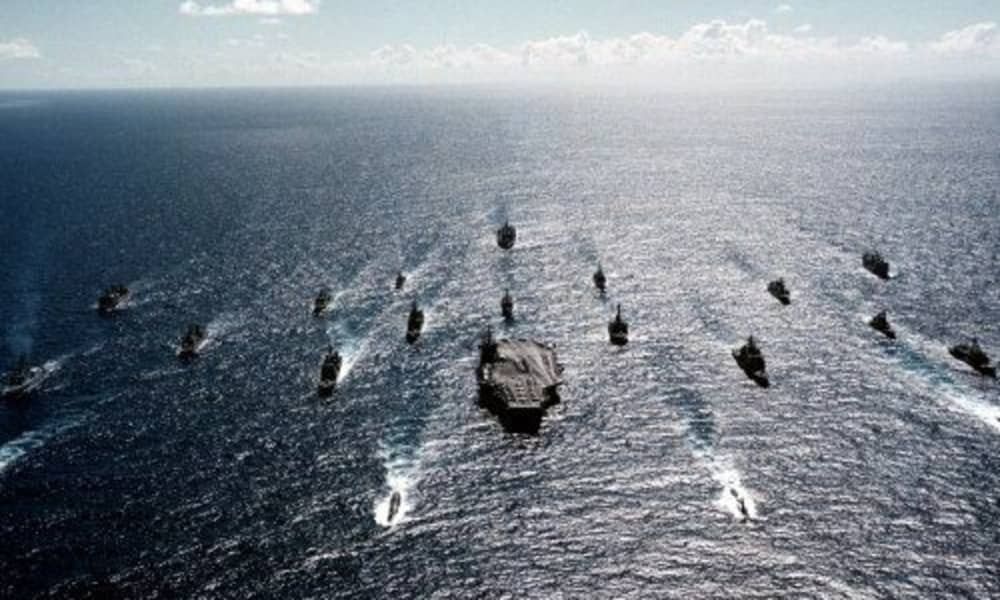 Obituary For Gary Atwell Dunn
Gary Atwell Dunn, 90 of Jacksonville, passed away Thursday evening at Onslow Memorial Hospital. Services will be private per family request. Gary is preceded in death by his wife Shirley Dunn. He is survived by his daughters Caroline Steinken and husband Eric of Mantistique, MI and Amy McManus of Aptos, California; step daughter Tracey McDermott of Manassas, VA; 7 grandchildren and 6 great grandchildren. Arrangements by Johnson Funeral Home of Jacksonville.
Photos & Video
Add New Photos & Video
For older obituaries, please visit our obituary archive by clicking on the button below.