Gary Ellsworth Hebb
July 24, 1947 - February 14, 2023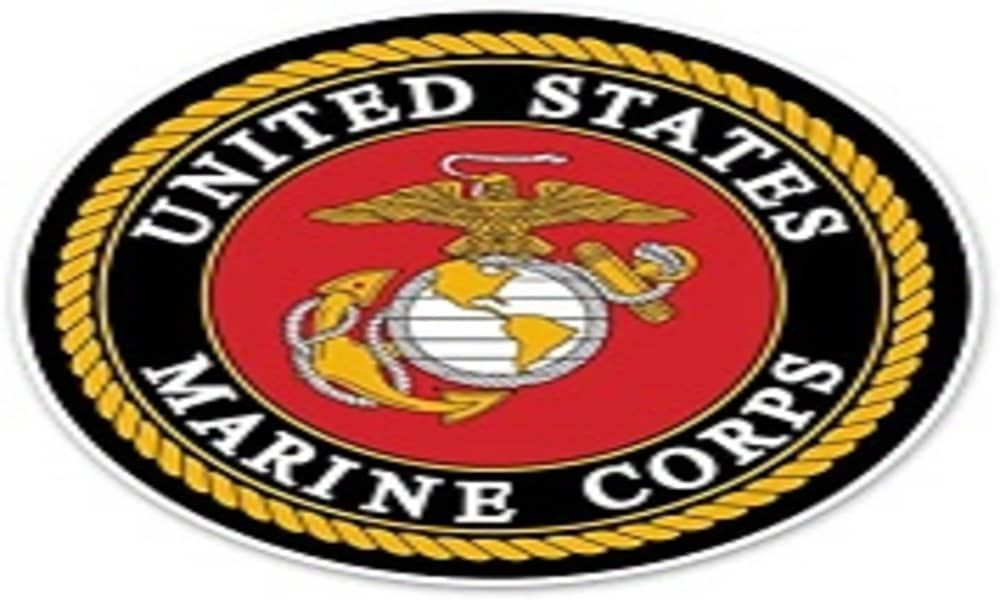 Obituary For Gary Ellsworth Hebb
Gary Ellsworth Hebb, 75, passed away at his home in Jacksonville, North Carolina on February 14, 2023.
Born in Frederick, Maryland to Patsy and Ellsworth Hebb on July 24, 1947, Gary was one of three children. Following his graduation from high school, Gary enlisted in the United States Marine Corps, where he served honorably from 1966 to 1989. Gary was a 1st SGT for the 2nd marine division, and served many tours overseas, including to Vietnam from 1966-1967.
After retiring from the USMC, Gary became a superintendent for Quality Roofers in Jacksonville, where he was a loyal employee for the last 34 years.
Gary was a devoted husband to his high school sweetheart, Cindy, and a loving father and grandfather. He was full of life, and always had a joke or magic trick to share. Gary loved golfing and spending time with his family. He was known for his kindness and hardworking nature and was adored by all who knew him.
Gary is survived by his wife of 55 years, Cindy; his children, Kimberly (Ashley), Shannon (Lee), Jason (Carolyn), and Jeremy (Amanda); his grandchildren, Joshua, Tyler, Savanna, Mackenzie, Caleb, Dalace, Austin, Kaylie, Lilly, Sami, Reagan, Kierstyn, Charley, and Dawson; his great-grandchildren, Julian, Camryn, Jameson, and Jack; and his siblings, Sharon and Bill.
Funeral services will be held at Johnson Funeral Home in Jacksonville, NC on Wednesday, February 22nd, at 11:00am. In lieu of flowers, the family asks that donations be made in Gary's name to the Wounded Warrior Project and the VFW. Please see the links to make donations through Treasured Memories Community Funding.
Share Memories and Condolences with the family by clicking on the "Share-A-Memory" tab.
Johnson Funeral Home of Jacksonville is honored to serve the family of Gary Hebb.
Condolences

For older obituaries, please visit our obituary archive by clicking on the button below.