John Keith Loux
October 03, 1953 - August 07, 2022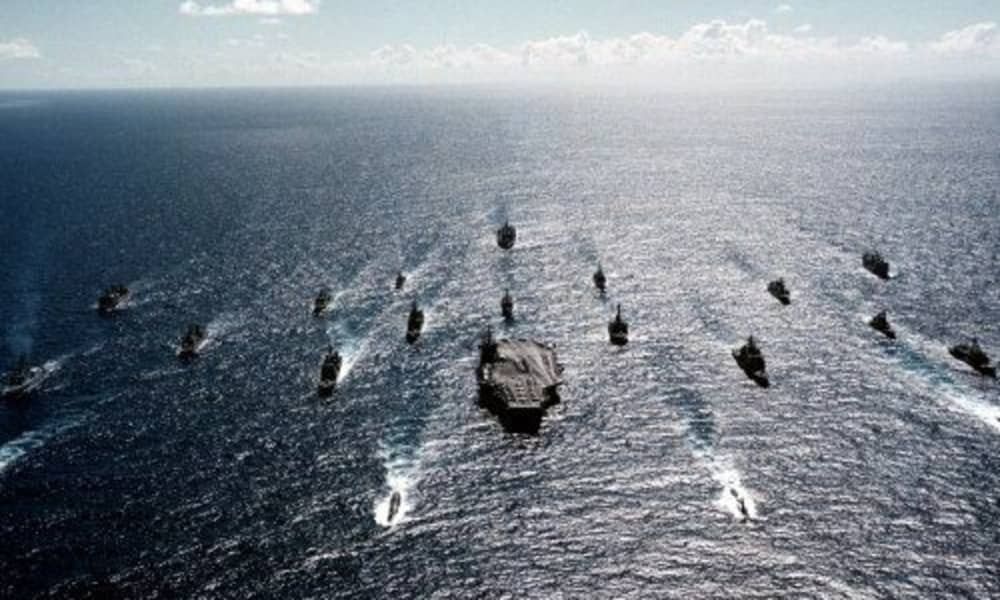 Obituary For John Keith Loux
John Keith Loux,68, of Hubert, was called home to the Lord on Sunday, August 7, 2022.
He was born in Point Pleasant, NJ, October 3, 1953, a son of the late Jack and Joan Johnson Loux, he proudly served his country as a electrical repairman in the United States Navy.
John is survived by his daughter, Kadie Tarr of Jacksonville; his son Keith Loux and his fiancé Allison of Hubert; his grandchildren Kaytlin Loux, Madison Tarr, and Ella Hebert; his sisters, Valerie Loux and Tammy Loux, both of Florida; his brothers David Loux of Florida, Dennis Loux of Asheville, Michael Cavanaugh of Sanford, Daniel Cavanaugh of Fayetteville, GA., and Greg Loux of Tennessee along with many nieces and nephews. Besides his parents, he was predeceased by his brother Jeffrey Loux and the mother of his children Angela Stewart.
A celebration of his life will be held Friday, August 19, 2022 at 9 a.m.. in the Johnson Funeral Chapel, 2685 Henderson Drive in Jacksonville. Inurnment, with military honors, will be in the Coastal Carolina State Veterans Cemetery in Jacksonville.
Share memories or condolences to the family by clicking the "condolences" tab.
Photos & Video
Add New Photos & Video
For older obituaries, please visit our obituary archive by clicking on the button below.