Jose Armando Sibrian Hernandez
January 28, 1953 - July 28, 2022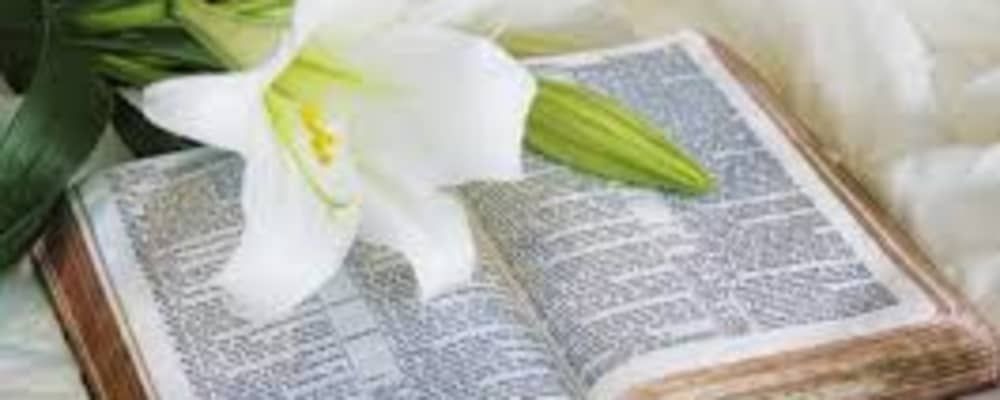 Obituary For Jose Armando Sibrian Hernandez
Jose Armando Sibrian Hernandez, 69, beloved husband of Ermelinda Urbina deSibrian, of Honduras, CA, was called home to the Lord unexpectedly on July 28, 2022 in Jacksonville.
Born in El Salvador, CA, January 28, 1953, a son of the late Alvaro Hernandez and Maria Cruz Sibrian, he was a master of world language linguistics serving as a teacher, mentor, and tutor.
Besides his wife, Ermelinda, he is survived by his daughters, Elsy Franklin, Jeane Sibrian, and Crossy Sibrian, his son Armin Sibrian, his sister Armida Sibrian, his brother Hector Sibrian, and his grandchildren, nieces and nephews.
Visitation will be Sunday, August 7, 2022, from 2:30 to 4 p.m. in the Johnson Funeral Chapel, 2685 Henderson Dr., in Jacksonville, with a service beginning at 4. p.m. with Pastor Ryan Hearn Officiating. Burial will be Tuesday at 2.p.m. in the Mark's Creek Presbyterian Church Cemetery in Hamlet, North Carolina.
Share memories or condolences to the family by clicking the "condolences" tab.
Photos & Video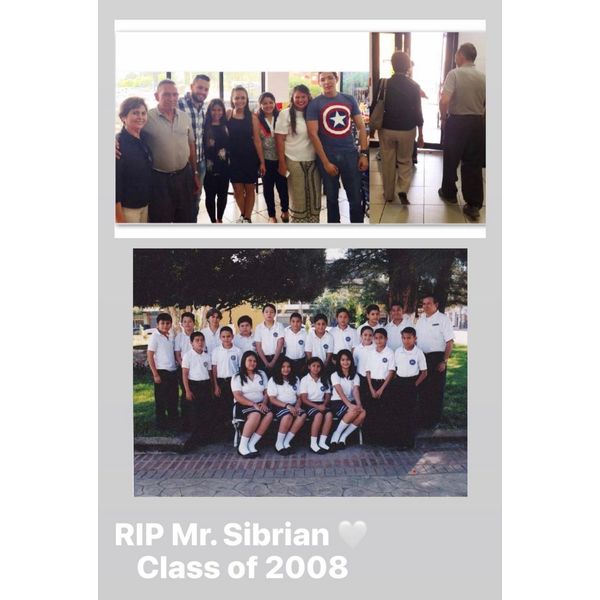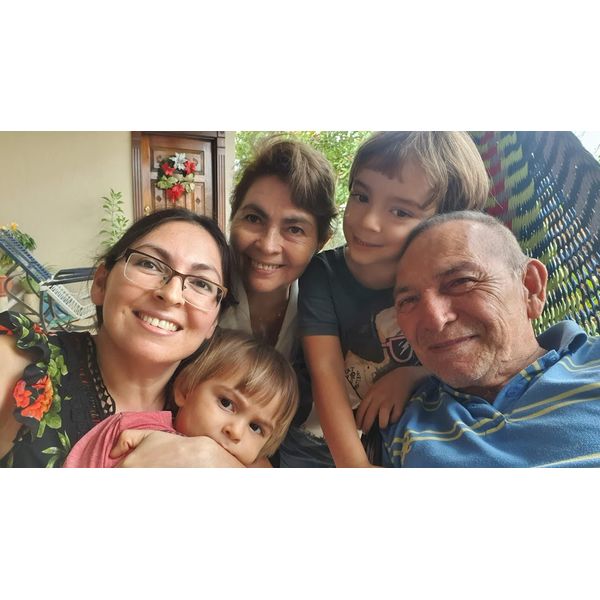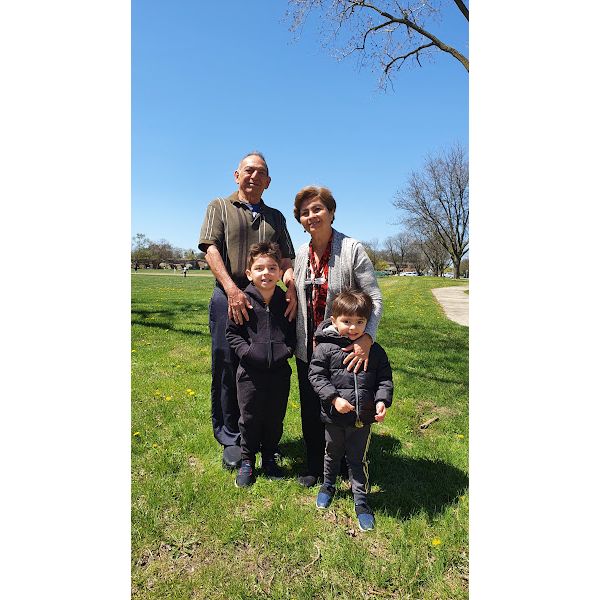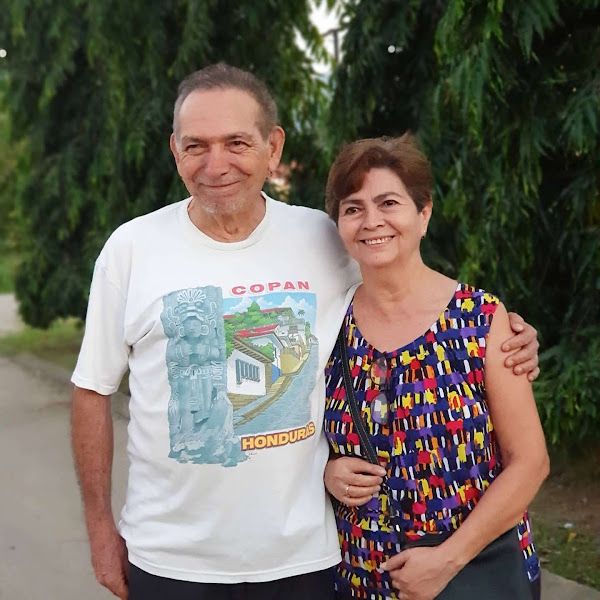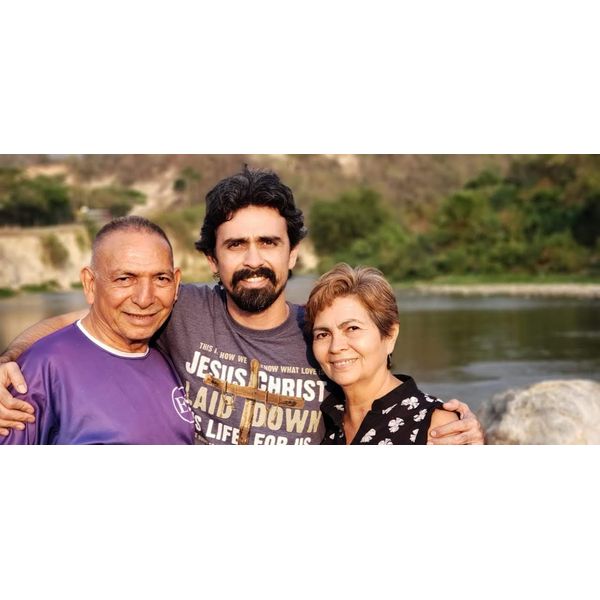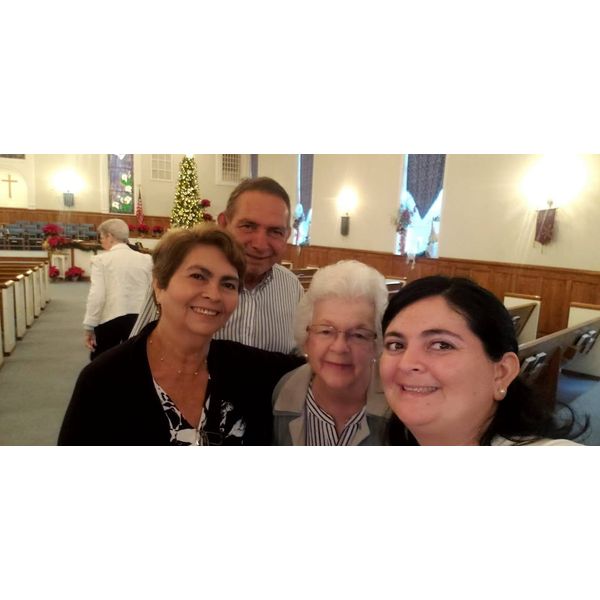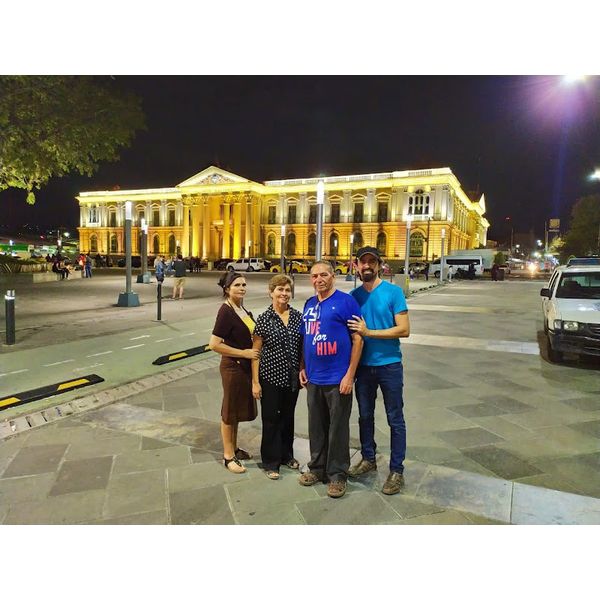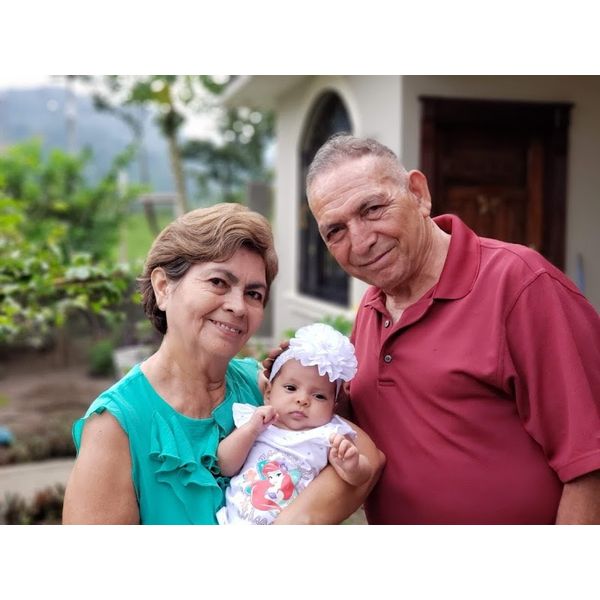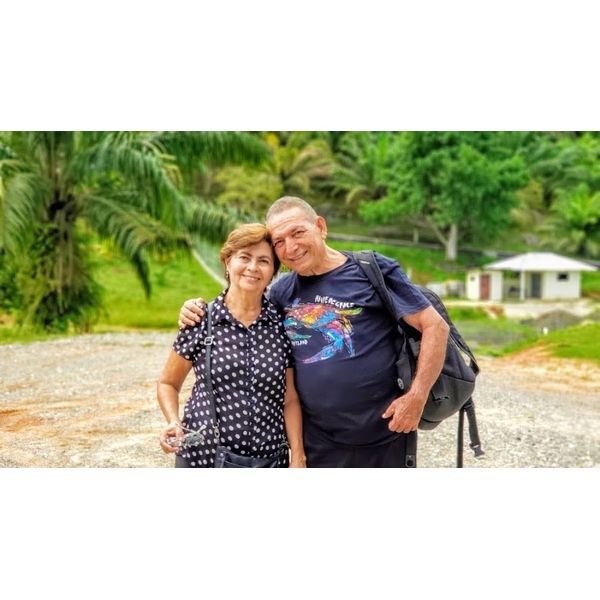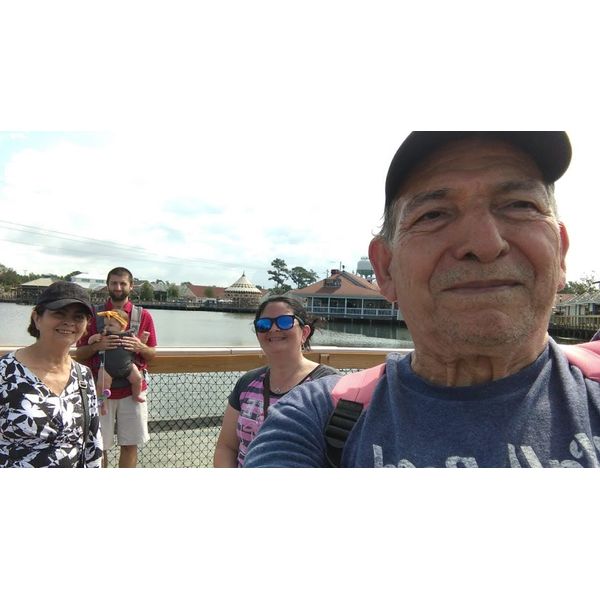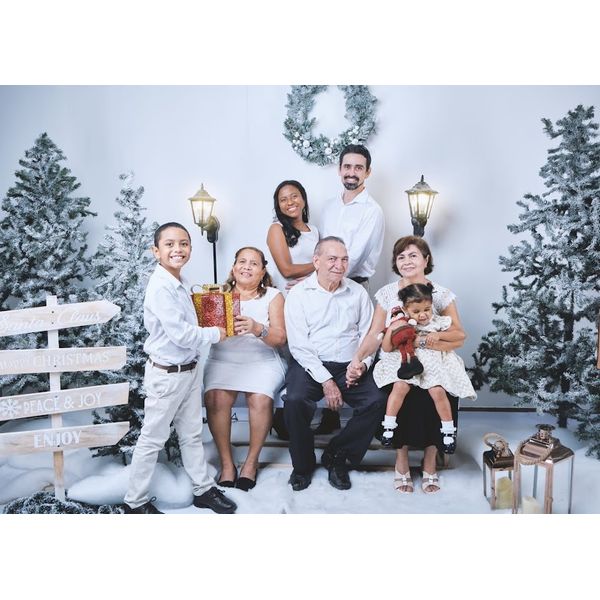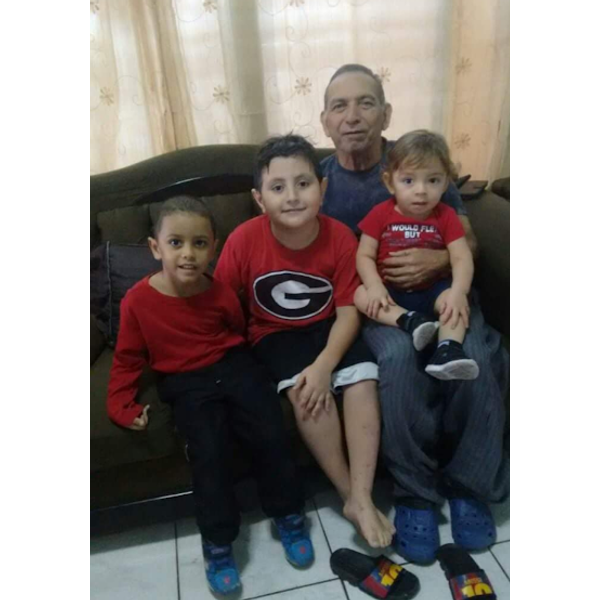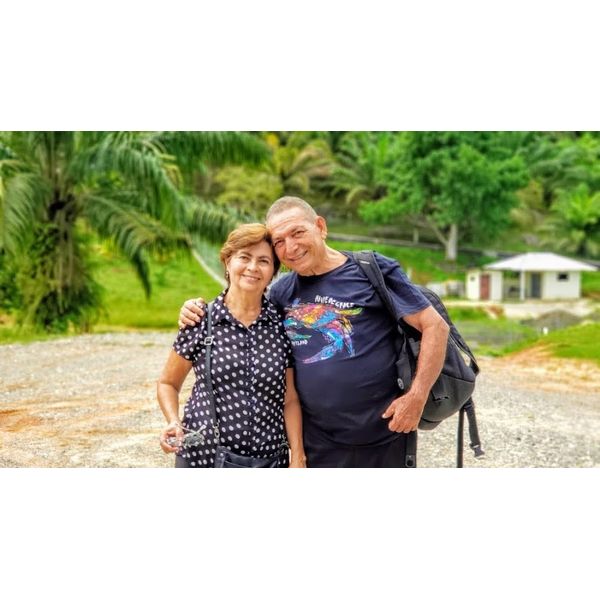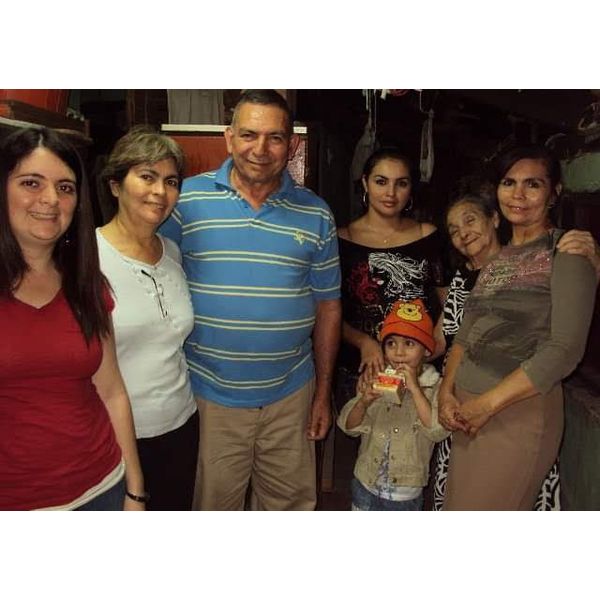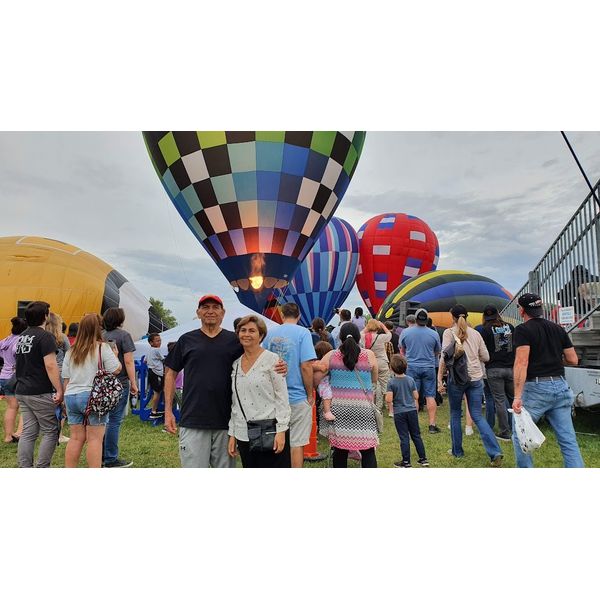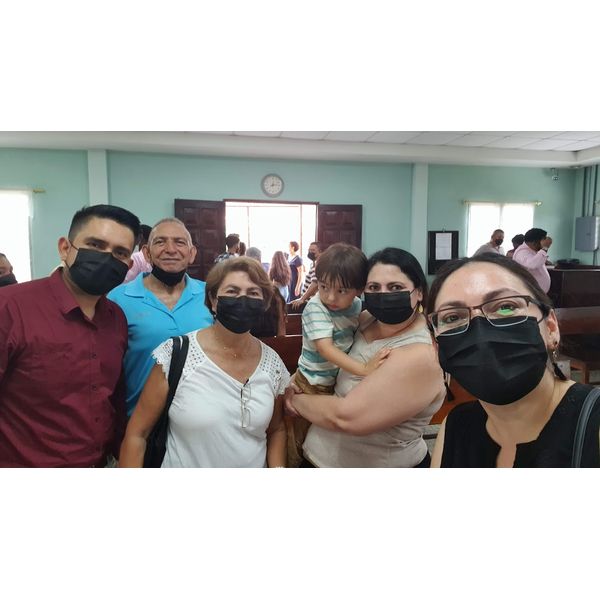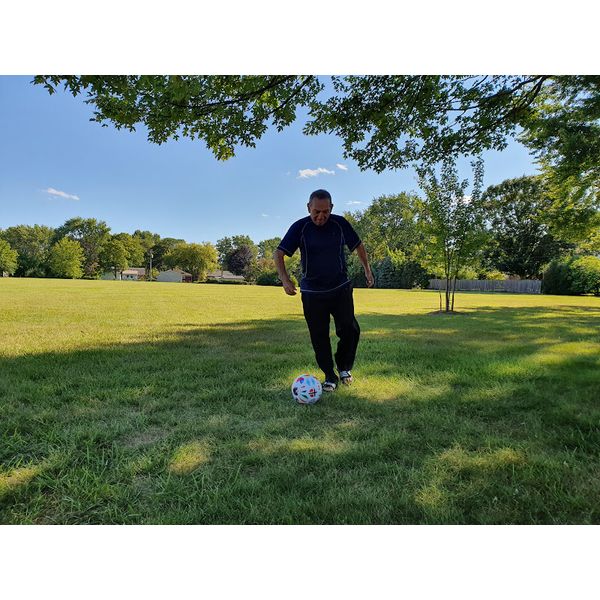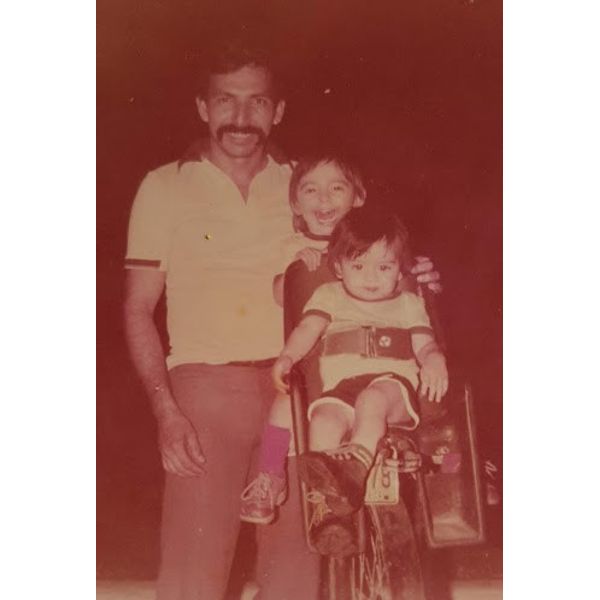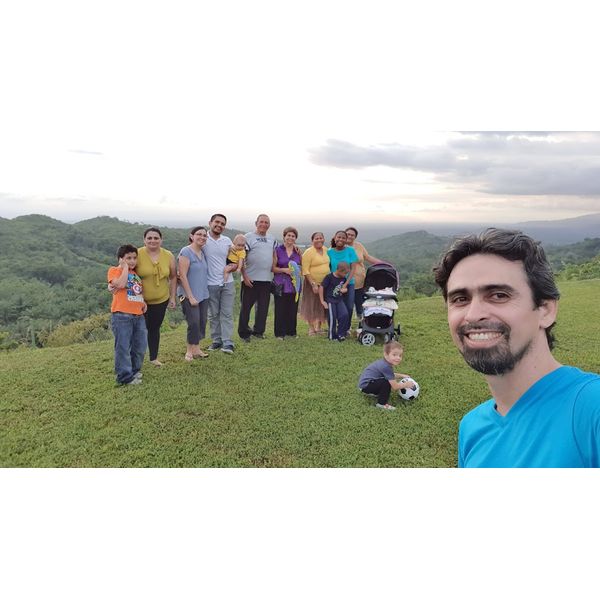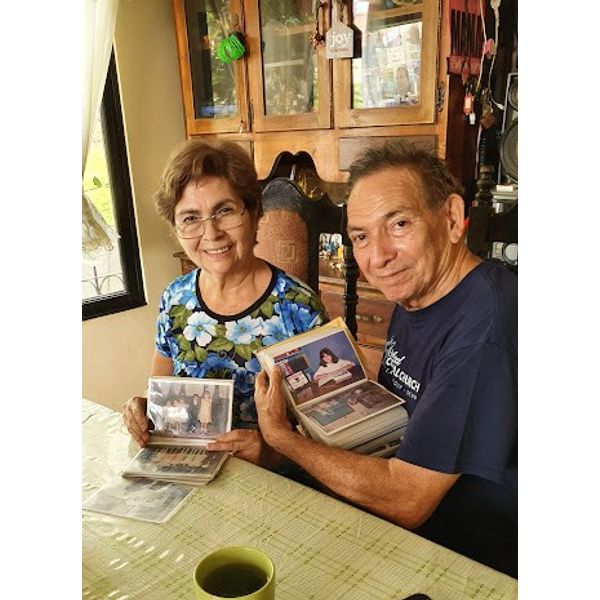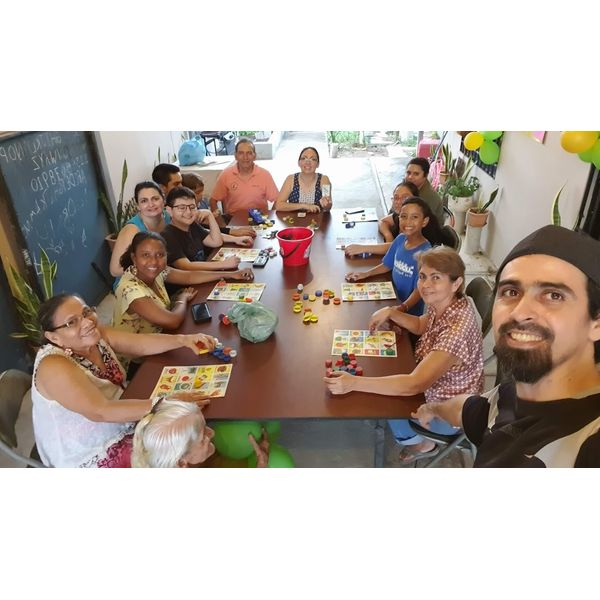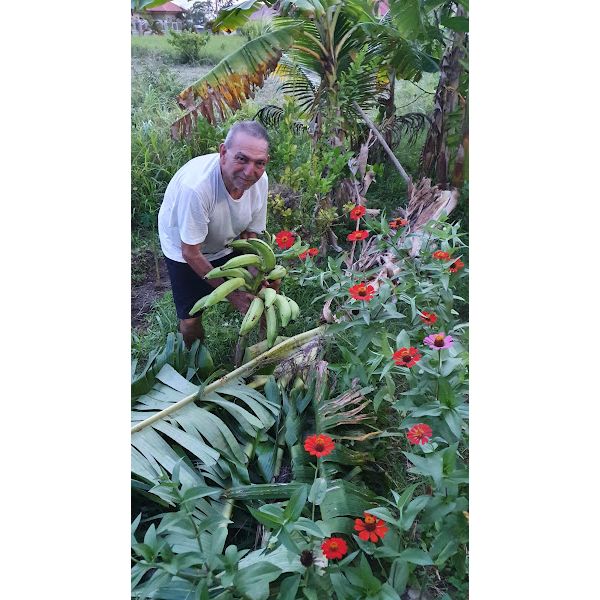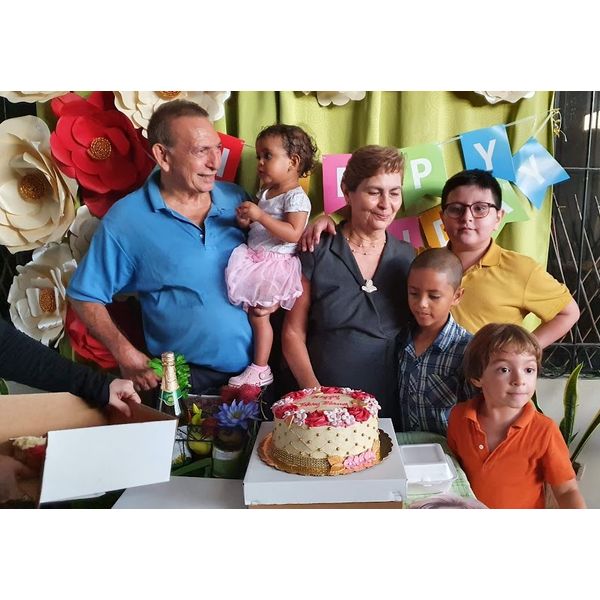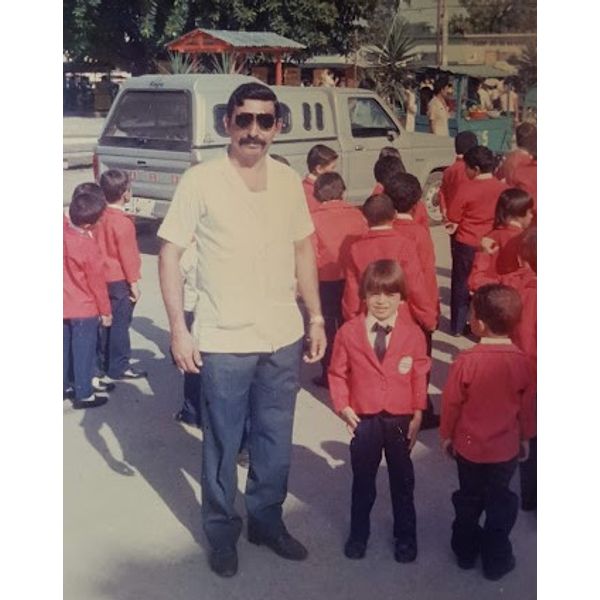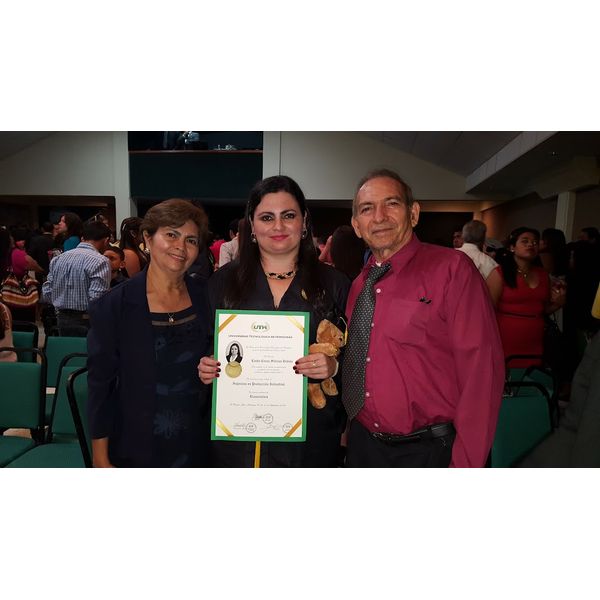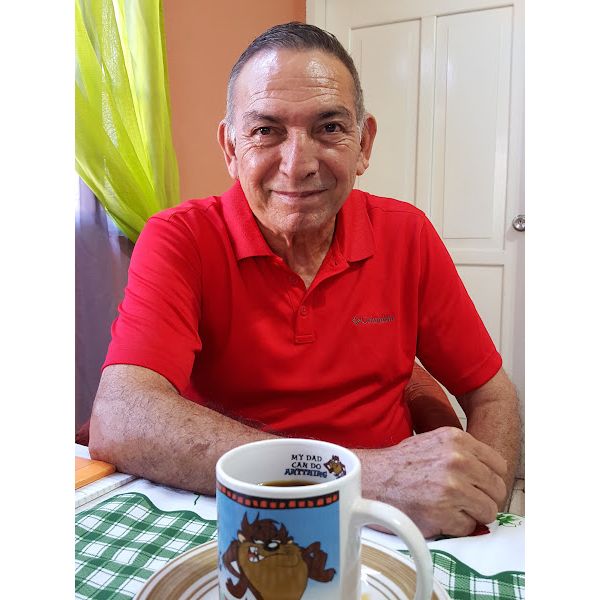 Add New Photos & Video
Condolences

For older obituaries, please visit our obituary archive by clicking on the button below.