Joshua Onosa'i Mageo
March 09, 1998 - January 12, 2023
Obituary For Joshua Onosa'i Mageo
Joshua Onosa'i Mageo, often referred to as Sa'i, passed away on Thursday, January 12, 2023 in Jacksonville, NC.
Sa'i was born on March 9, 1998 in Jacksonville, NC to his parents Iakopo and Theresa Apé. He was the second oldest of seven children. Sa'i grew up dancing in Nana's Polynesian group, "Polynesian Dance Group," and was raised in the Southwest area of Jacksonville. Sa'i took full advantage of his Coastal Carolina upbringing and would go fishing with his family and friends often. Despite not being good at it, he loved fishing! He attended Blue Creek Elementary, Southwest Middle, and graduated from Southwest High School in 2016. While at Southwest High School, Sa'i was active in football and recreational baseball. He was loved by both staff and students for his ease and dependability.
After High School, Sa'i moved to Portage, Michigan. While there, Sa'i worked and pursued a Nursing degree at Kalamazoo Valley Community College and Western University in Kalamazoo, Michigan. During his undergraduate years, he volunteered at a food pantry, joined a fraternity, played club rugby, began to study martial arts, and worked with disabled youth and adults. Shortly after meeting his girlfriend, Regina Wolf, he chose to pursue a different career and they moved back to NC with their dog, Athena.
Back in the care of a familiar community, Sa'i began to pour into his family. He aided his siblings as they worked through big and small life challenges, such as starting a family and doing middle school homework. He was always there when needed and provided an honest opinion. Sa'i cared for others when others could not care for themselves. Onosa'i's life and impact on those around him was a true reflection of the meaning of his name, Patience.
Sa'i's love and memories will remain in the hearts of his parents, Iakopo and Theresa Apé; siblings, Tavita Mageo, Joseph Apé, Josiephina Apé, Tu'iomatagi Apé, Fetuilelagi Apé, and Troy Apé; maternal grandmother, Eseta Mageo; paternal grandmother, Laulauga Apé; and a host of uncles, aunts, cousins, other relatives, and friends.
There will be a Visitation at Johnson Funeral Home of Jacksonville on Friday, January 20th at 11AM followed by a Funeral Service from 12PM-3PM. There will be a Committal Service at 3PM at Onslow Memorial Park. The family will receive friends afterwards at Northwoods United Methodist Church for a Repass.
In lieu of flowers, please consider donating to Joshua's family to help cover any Funeral Service expenses. Click the tab labeled "Treasured Memories" to donate. Any and all donations are greatly appreciated.
Share Memories and Condolences with the family by clicking on the "Share-A-Memory" tab.
Johnson Funeral Home of Jacksonville is honored to serve the family of Joshua.
Photos & Video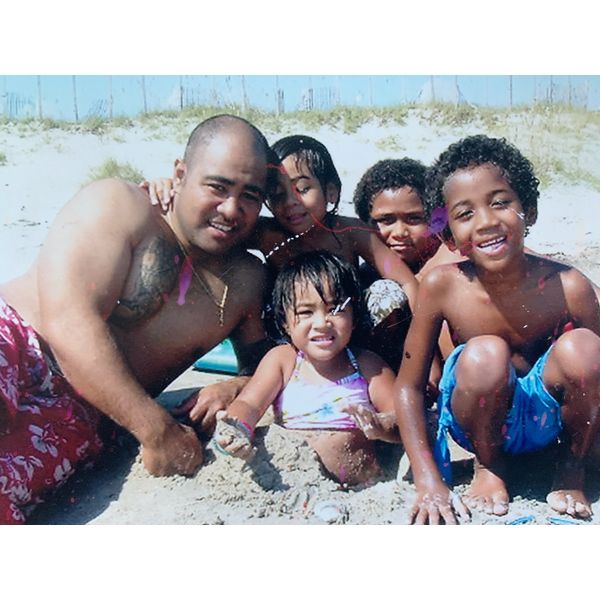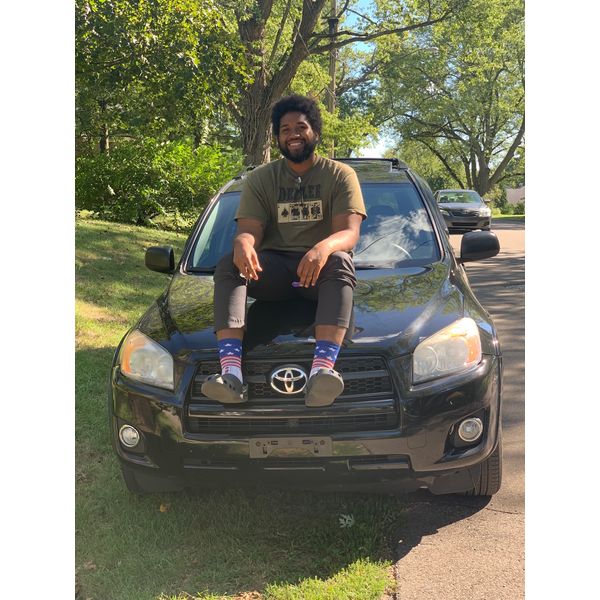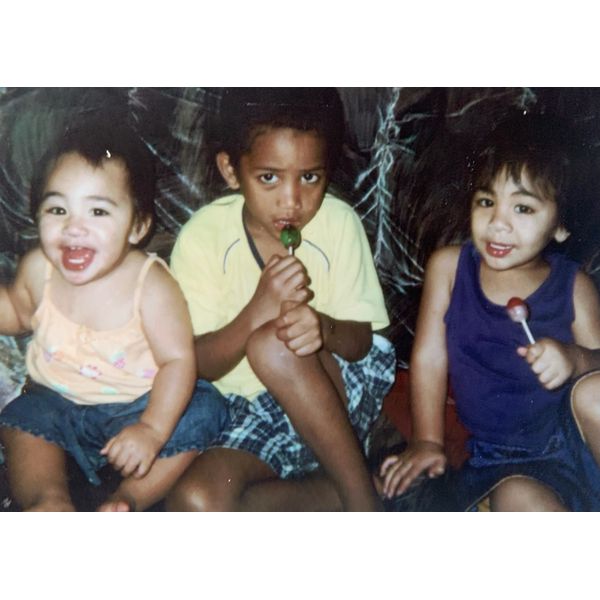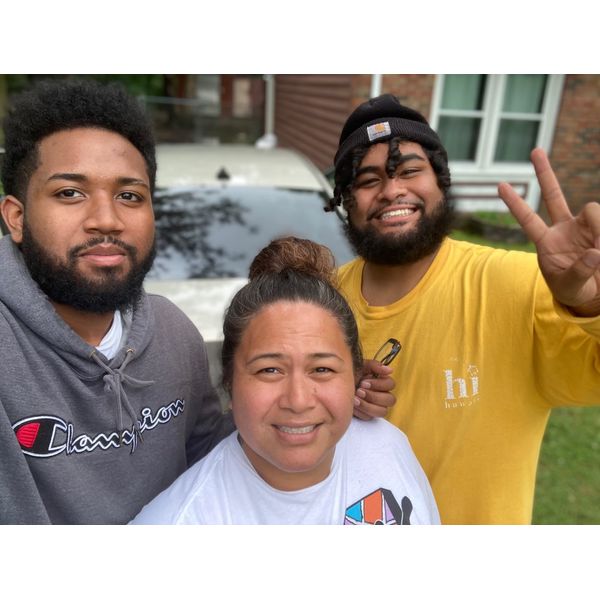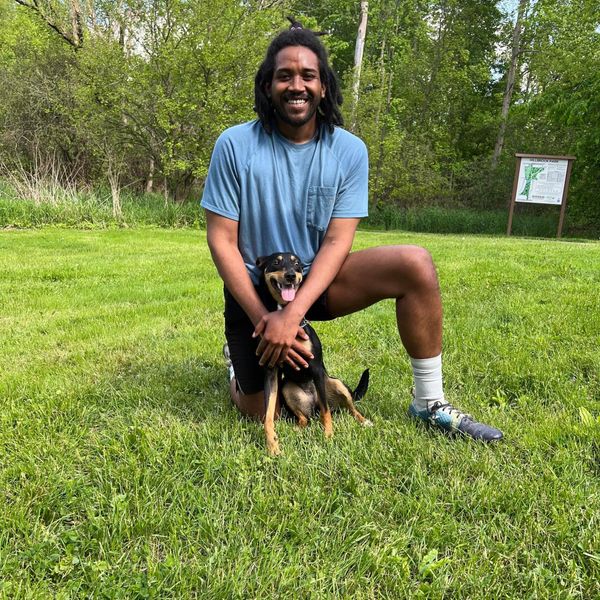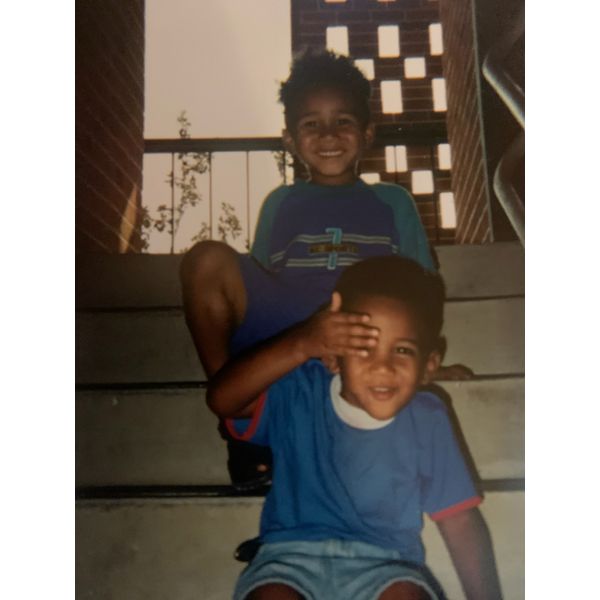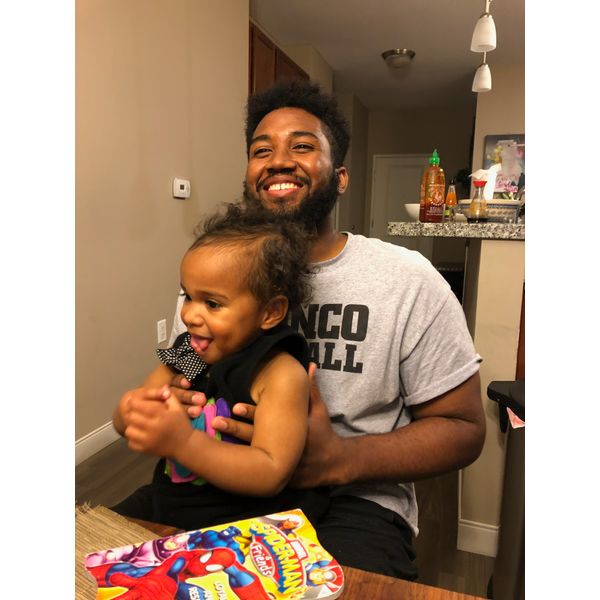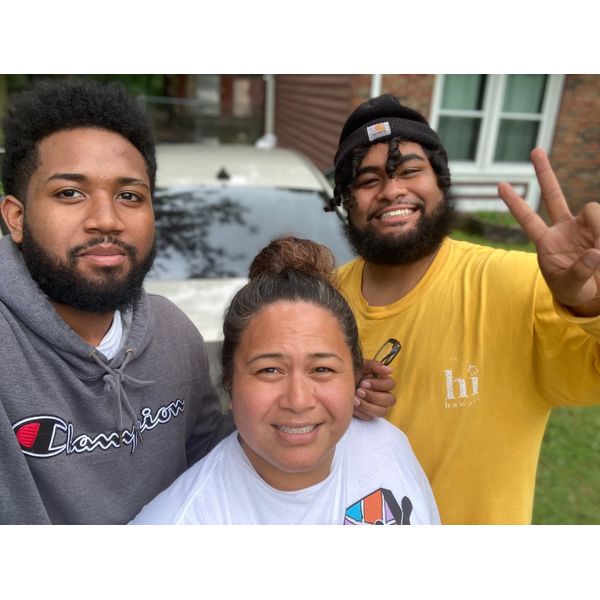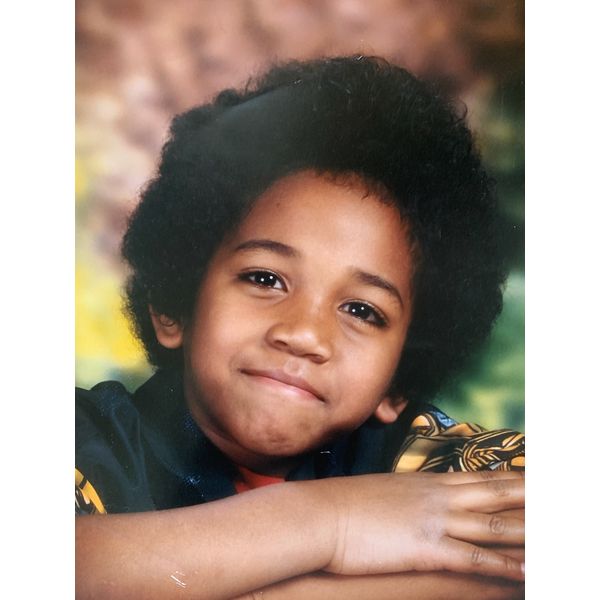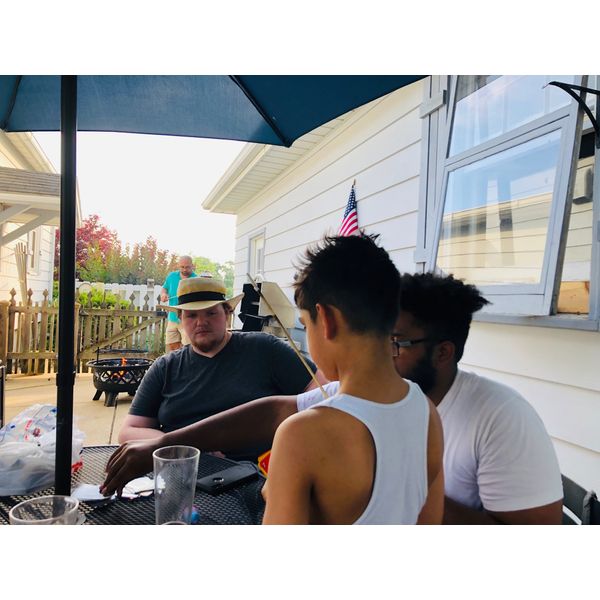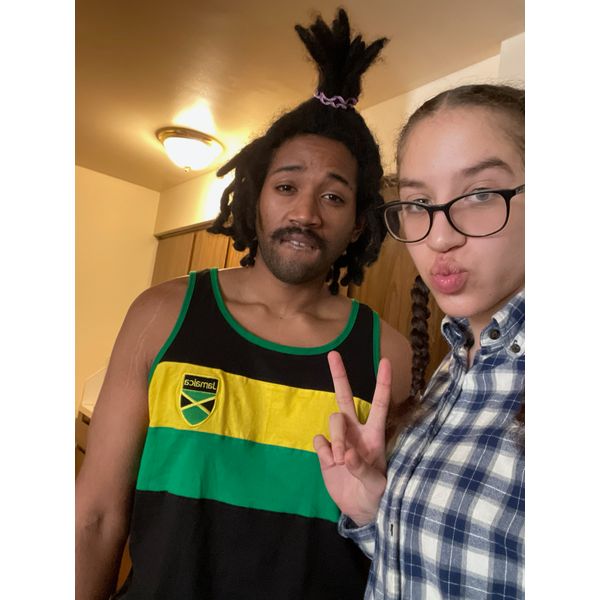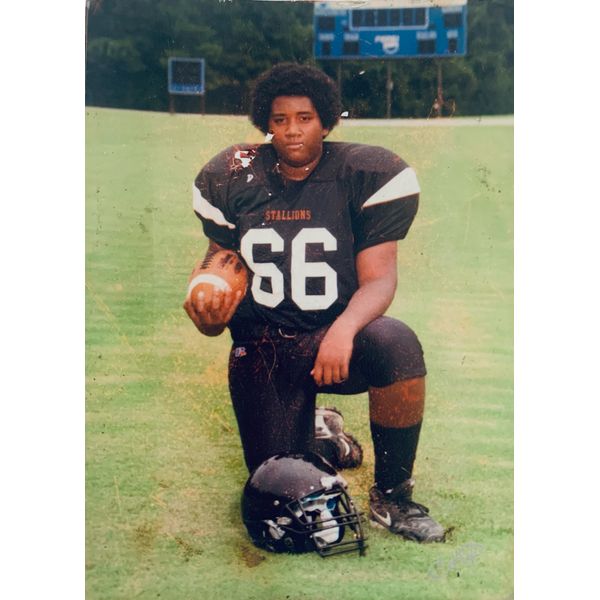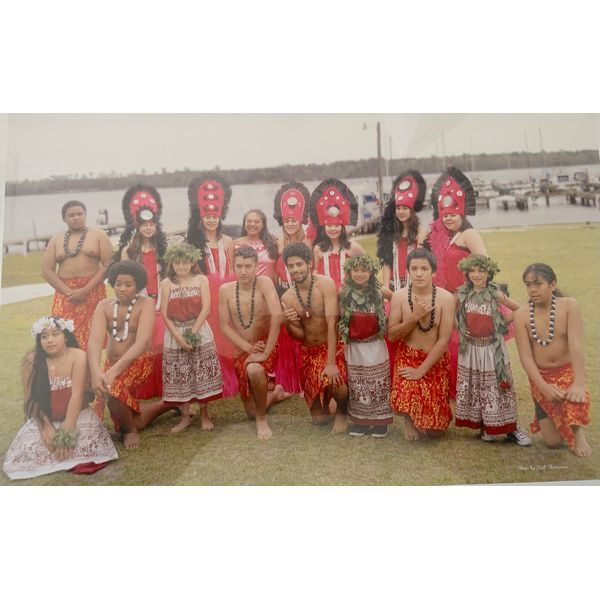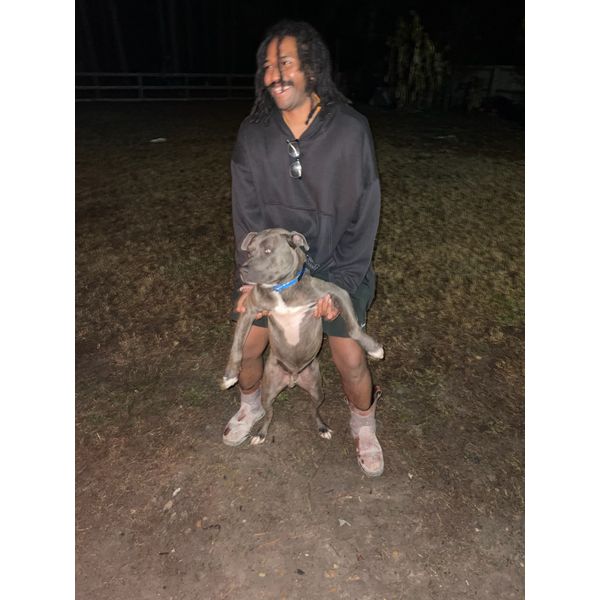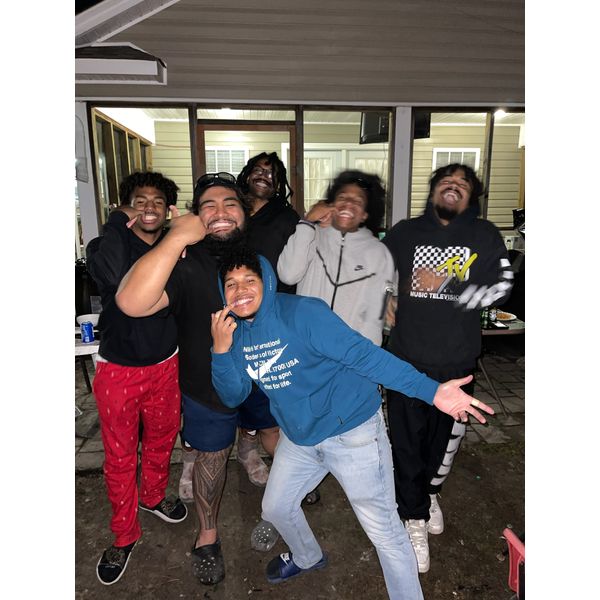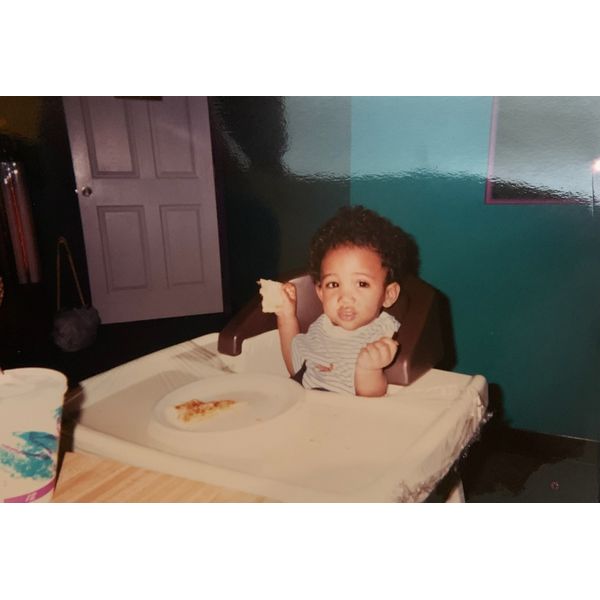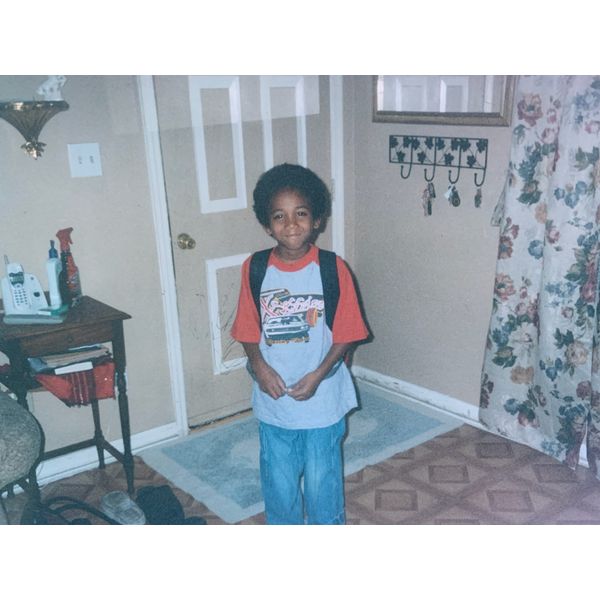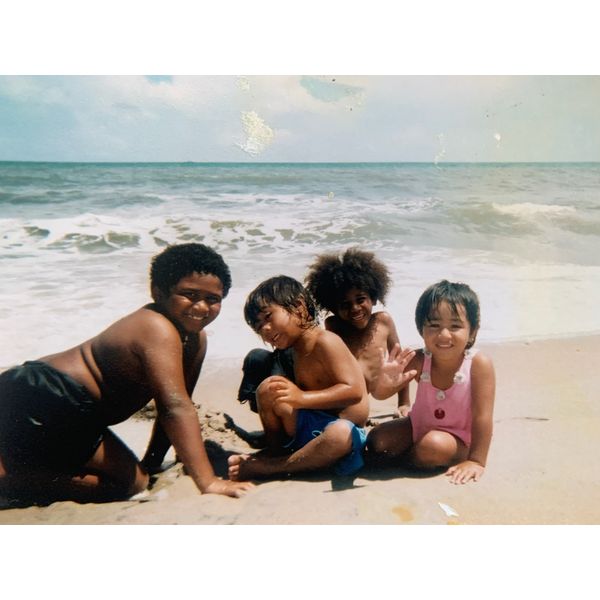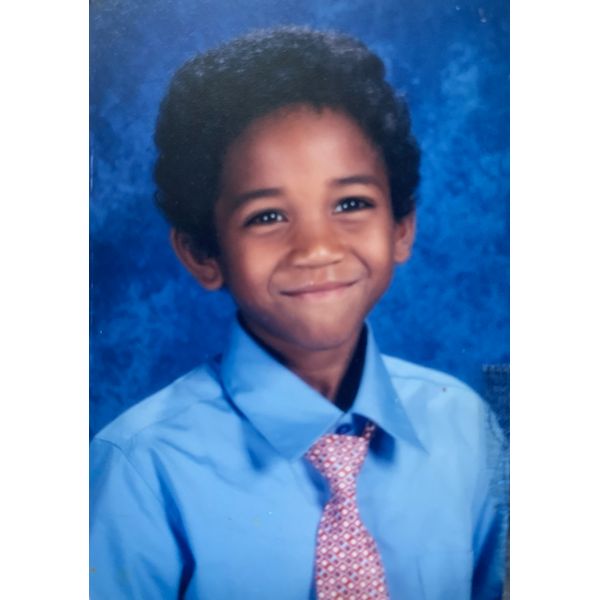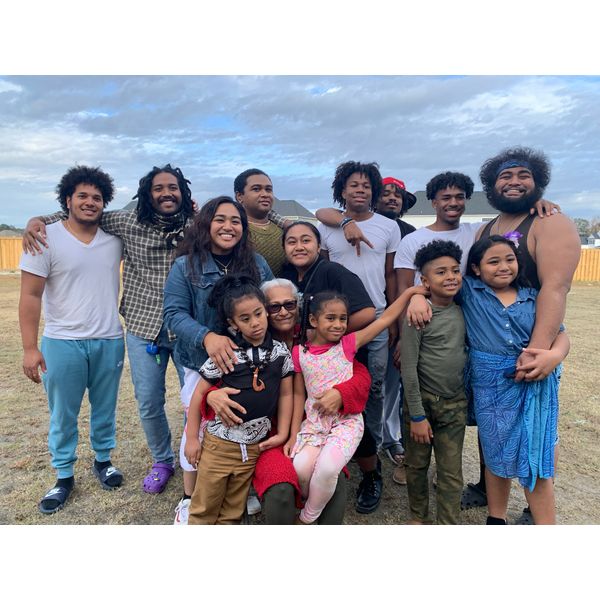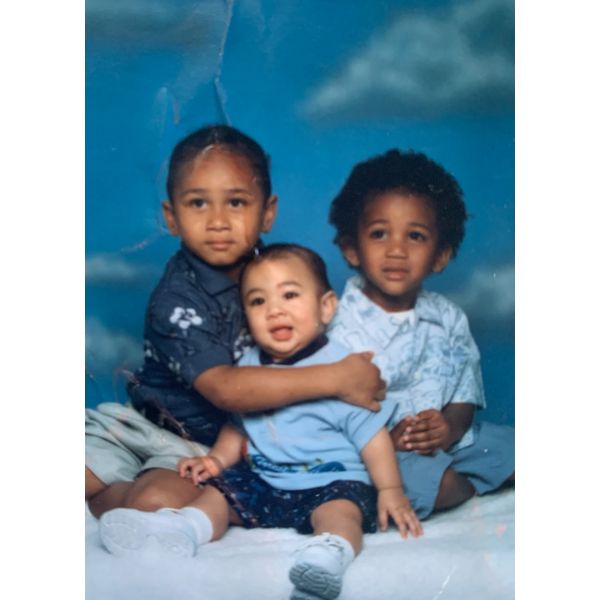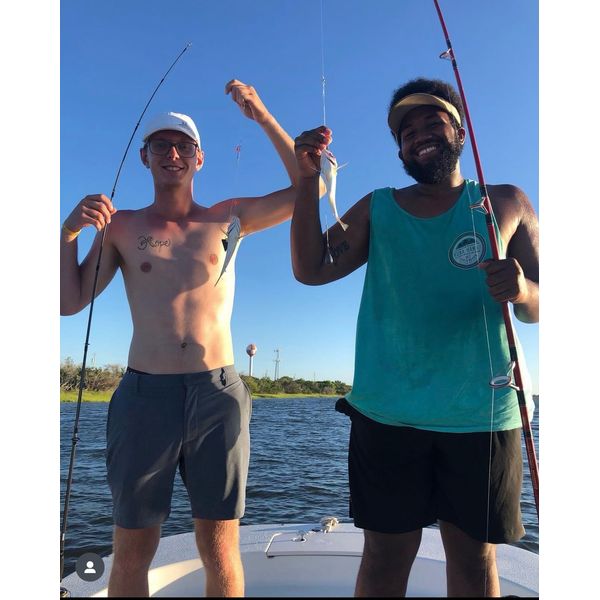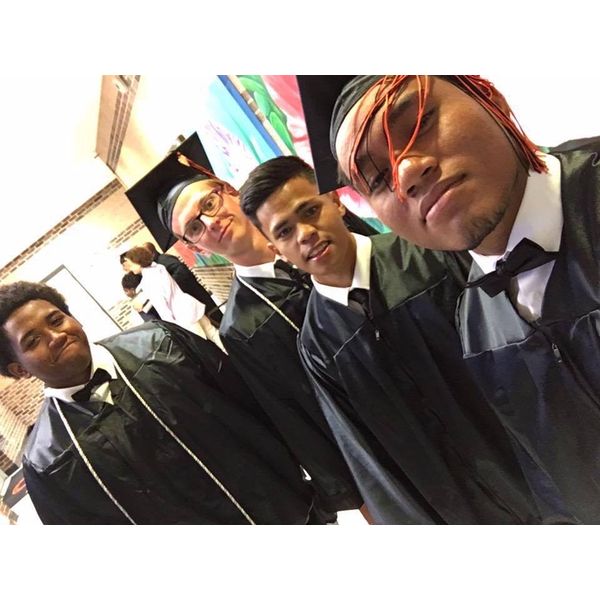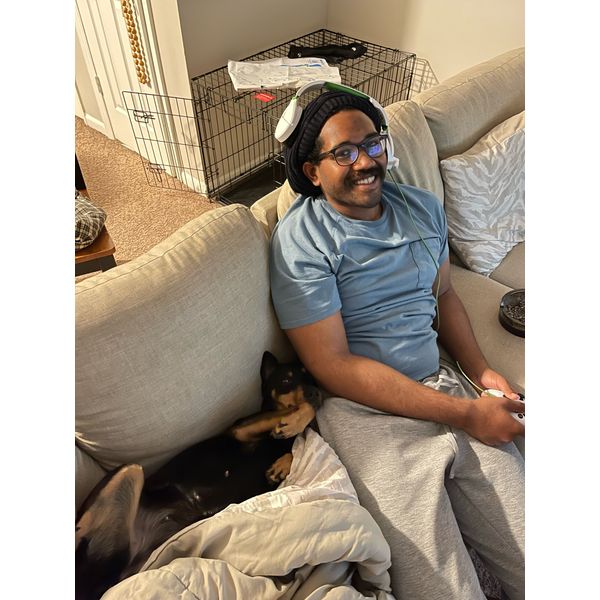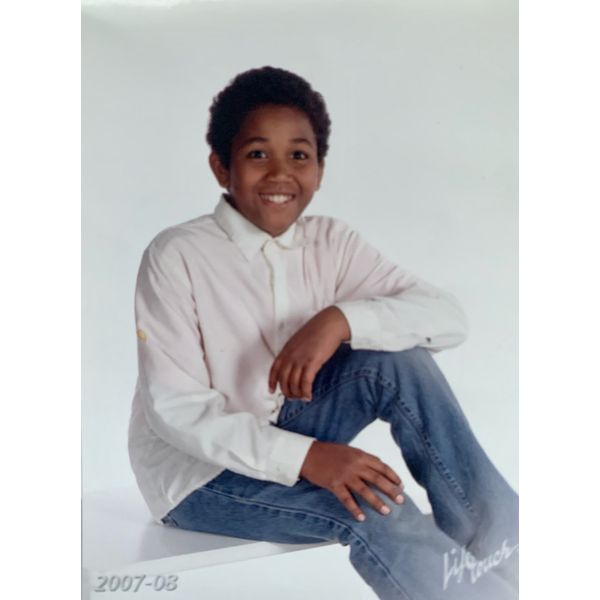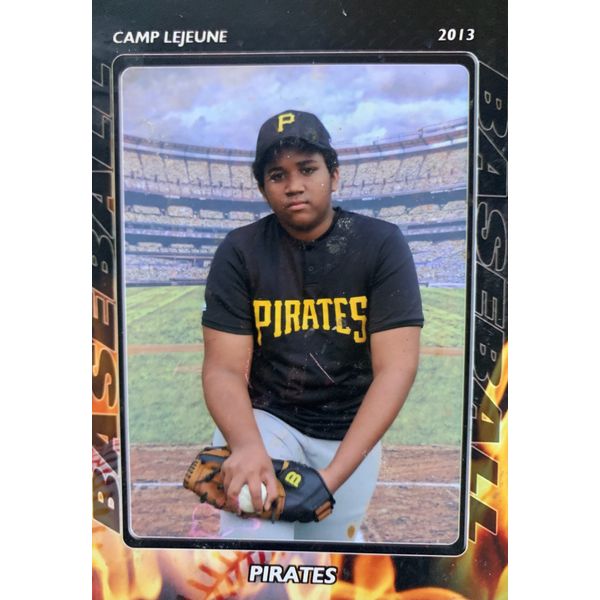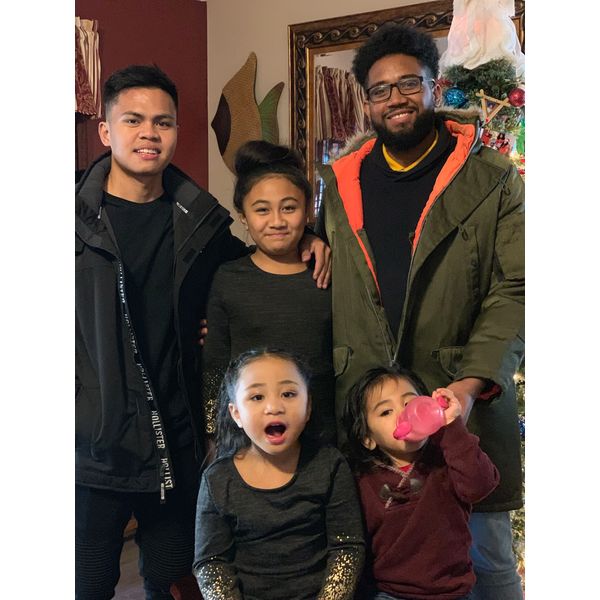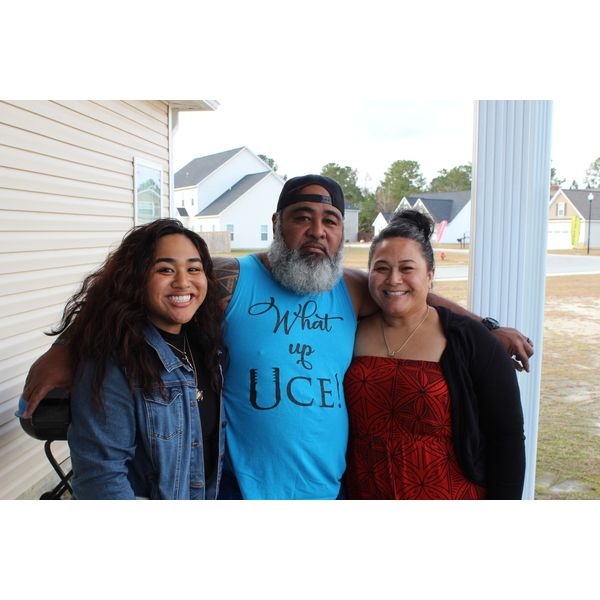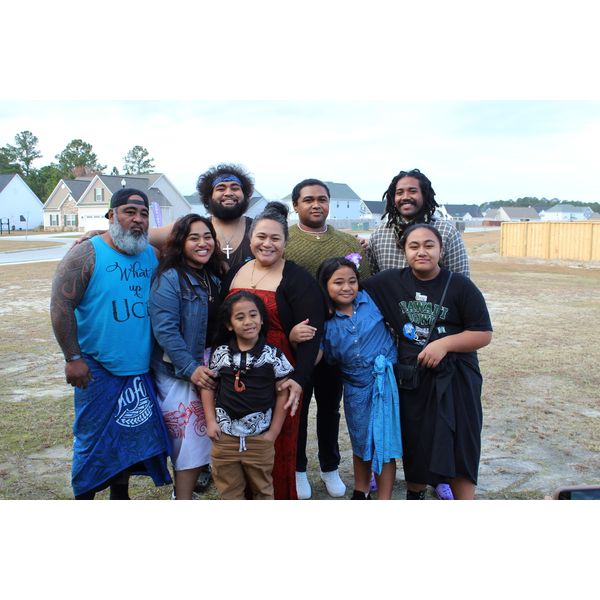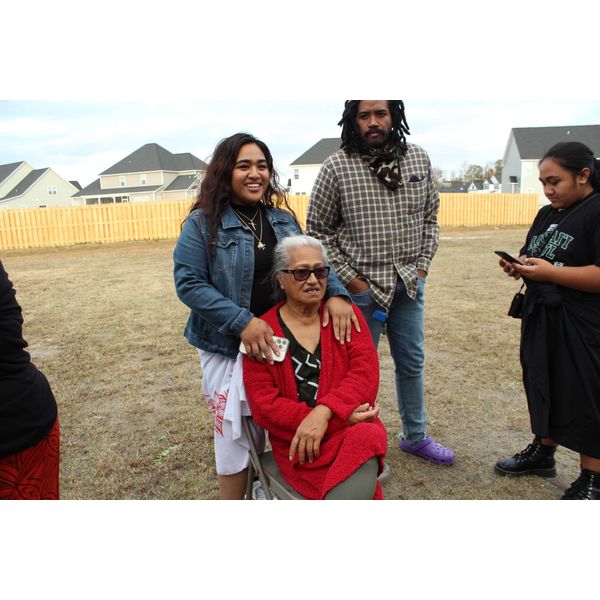 Add New Photos & Video
Condolences

For older obituaries, please visit our obituary archive by clicking on the button below.