Leonard Walter McStine, Jr.
July 29, 1947 - May 20, 2023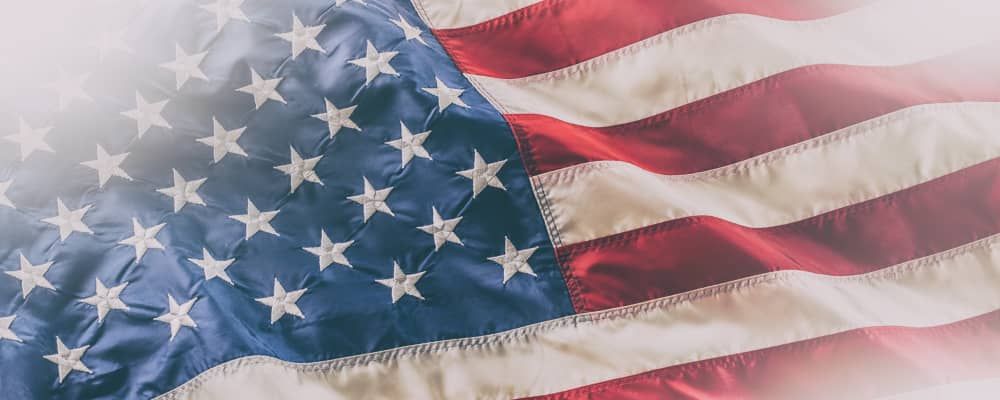 Obituary For Leonard Walter McStine, Jr.
Leonard McStine Jr., age 75, of Jacksonville, NC died suddenly on May 20, 2023 at New Hanover
Regional Hospital. He was born in Brooklyn, NY on July 29 th , 1947 to Leonard W. & Sarah McStine. He
attended East Durham High School and honorably served his county in the US Navy during the Vietnam
War.
He was predeceased by his loving wife of 33 years, Dorothy M. Lane McStine.
He is survived by his children: Leah Seale (Richard) of Greenville, NY, Ellen Twiss (Charles) of Berne NY,
Retired Navy Chief Petty Officer Jennifer Piotrowski of Bellevue, NE, Melanie Martin (Nathan) of
Gainesville, VA, and Steven McStine of Greenville, NY; one sister Joyce Morehouse (Pat) of Myrtle Beach,
SC, one brother David McStine of Medusa, NY, and close family friend Philip Dallas (Lisa) of Jacksonville,
NC.
Leonard had 8 grandchildren: Erik, Stephanie, Alisha (deceased), Courtney, Kaia, Philip, River, and Lillian
as well as several great-grandchildren, nieces, and nephews.
A memorial service with military honors will be held at 10 AM on Tuesday at the Coastal Carolina State Veteran's Cemetery of Jacksonville.
Photos & Video
Add New Photos & Video
For older obituaries, please visit our obituary archive by clicking on the button below.