Leslie "Les" Boyd Petty
October 17, 1945 - July 31, 2022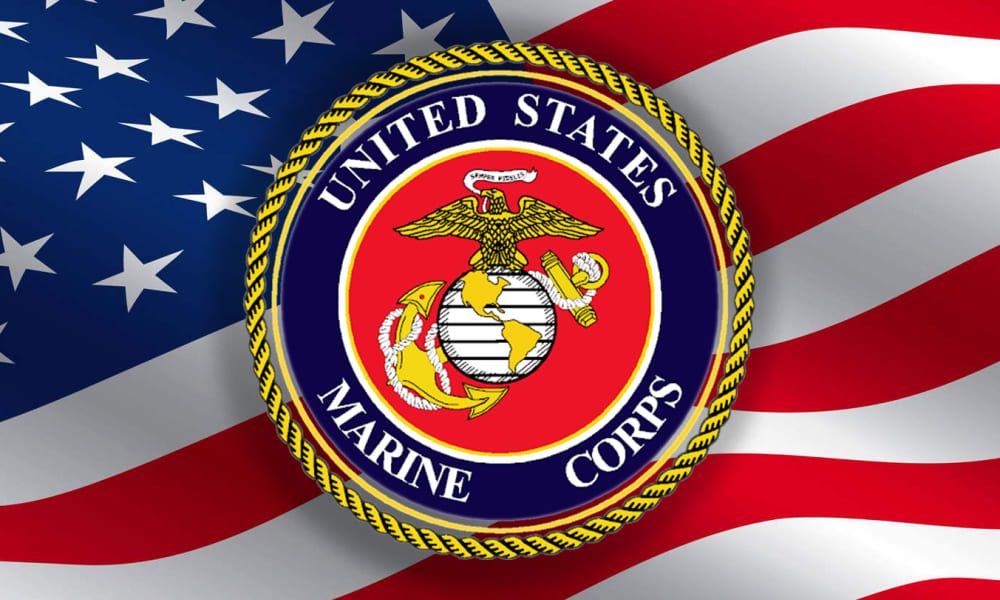 Obituary For Leslie "Les" Boyd Petty
Leslie "Les" Boyd Petty, 76, of Jacksonville passed away on Sunday, July 31, 2022 at his home in Jacksonville, surrounded by his family.
Les was born in Salt Lake City, Utah to the late Ray and Winnifred Olson Petty. Also preceding him in death was a brother, David Wallace Petty.
Les is survived by his daughter, Tammy Bunting and husband, Ricky of Camden, NC; son, Richard Petty and wife, Lisa of Hanford, CA; brother, Michael Petty and wife, Sandra of Olympia, WA; sister, Karen Russell of Ashland, OR; Grandchildren; Melissa Boyce (TK) of Greenville, NC, Ashley Johnston (Tyler) of Concord, NC, Jacob Bunting and Hailey Bunting both of Camden, NC, Mackenzie Petty and Adam Petty both of Hanford, CA, and two great grandchildren, Trey and Trevor Boyce both of Greenville, NC and many loving nieces and nephews.
To say Les was an amazing man would be an understatement. He was not only kind and caring, but generous to a fault. He lit up the room with his great big, beautiful smile. Adventure was his middle name. Les lost Gloria, his loving and faithful wife of nearly 53 years, just over a year ago. His heart was broken beyond mending. Even with his family by his side he missed her dearly. They would take cross country trips every year to visit family and friends. Family was everything to both of them.
Les retired from the United States Marine Corp a Lieutenant Colonel after serving 25 years as a helicopter pilot. He was a proud Marine and had many accomplishments during his career. After graduating high school in 1964 from Benson Polytechnic High School in Portland, Or, Les joined the United States Marine Corps in February of 1965. In the Marines, he attained the rank of Lance Corporal until 1968 when he was commissioned as a Second Lieutenant. During this time, Les completed the Basic course at MCDEC Quantico, VA in April of 1969. In the following year January 1970, Les achieved his "Wings of Gold" and was designated as a Naval Aviator. During the next couple of years, Les was in several different commands. In 1978 Les left California for North Carolina to be assigned to MCB Camp Lejeune. In July 1979 he attained his "Jump Wings" Parachutist Insignia. That same year Les was assigned to MCAS New River where he completed several missions. His last assignment was Executive Officer of MCAS Iwakuni, Japan from Aug 1990-July 1993. In August of 1993 Les retired from the United States Marine Corps. Les joined Marine Chevrolet in 1994 as a salesman over the years. Les advanced through various management positions until he retired. Les worked as a volunteer for the Military Officers Association of America (MOAA).
Although, Les is no longer with us on this earth, he will be in our hearts and memories forever.
A Funeral service will be held from 12:30-1:30pm, Friday, August 5, 2022 at Johnson Funeral Home, 2685 Henderson Drive, Jacksonville, NC 28546. Burial will follow for 2:00pm at Coastal Carolina State Veterans Cemetery, 110 Montford Landing Road, Jacksonville, NC 28540.
The family will receive friends, prior to the service from 11:30am-12:30pm also at Johnson Funeral Home.
Please share memories and condolences with the family by clicking on the "Share a Memory" tab.
Photos & Video
Add New Photos & Video
Condolences

For older obituaries, please visit our obituary archive by clicking on the button below.