Pamela Marie Smith
July 18, 1971 - November 13, 2022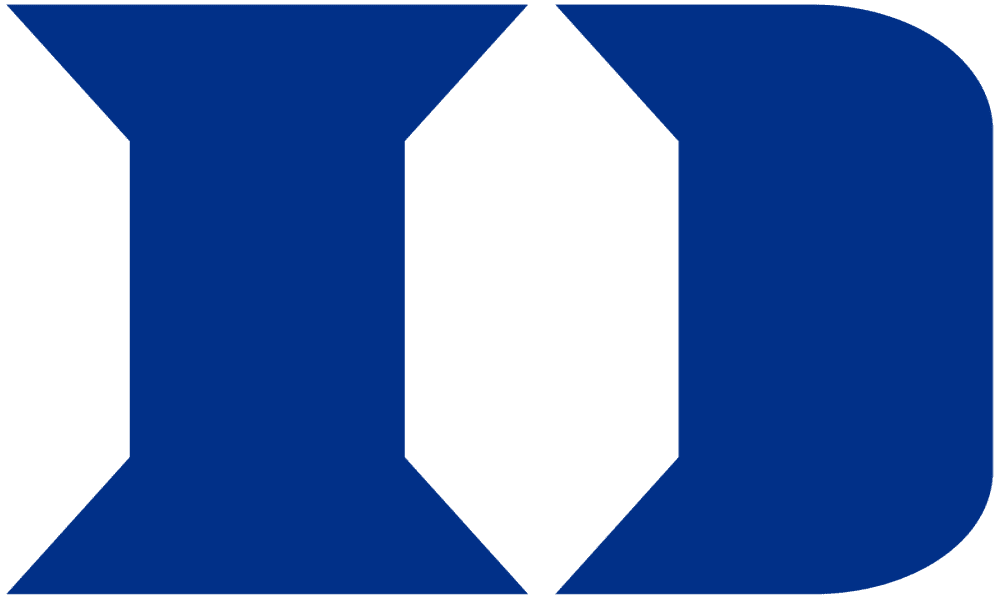 Obituary For Pamela Marie Smith
Jacksonville, NCMrs. Pamela Bloom Smith, 51, passed away at home with her family and friends by her side on Sunday, November 13, 2022. Pam was a native of San Diego, CA, the daughter of Thomas and Phyllis Shern Bloom. Sadly, she was preceded in death by her mother, both grandparents, father in-law, Meredith Lacey, and brother in-law, David Smith. Pam was a die-hard sports fan and was a diehard Cameron Crazy for her Duke Blue Devils. Pam had a great sense of humor and quick wit about her. She will be missed by all who knew her.A gathering of family and friends will be 3:00 PM, Saturday, November 19, 2022, at Johnson Funeral Home in Jacksonville. A family-only graveside service will be 12:00 PM, Monday, November 21, 2022, at Coastal Carolina State Veterans Cemetery.Pam is survived by her husband, Dean Smith; her daughter, Gabby Smith, of Conway, AR; her father, Thomas Bloom, of St. Augustine, FL; her sisters, Susan Young, and husband Larry, of Marietta, GA; and Gail Dickens, and husband Michael, of St. Augustine, FL. She also leaves behind her nephews Brett (Angie) and Shonn, and niece, Addicyn and extended family in Oklahoma. Pam's sister, Susan, extended family of Susan Lacey (mother in-law) and Dan Smith (brother in-law), and high school friend, Kelly Gerlach have been along-side Dean during her final transition.Those wishing to offer words of hope and condolences may visit www.johnsonfhnc.com/. Memorials, in lieu of flowers may be made to St. Jude's Hospital - https://www.tmcfunding.com/funds/pam-smith-memorial-fund/7196/Johnson Funeral Homes is entrusted with the Smith Family.
Photos & Video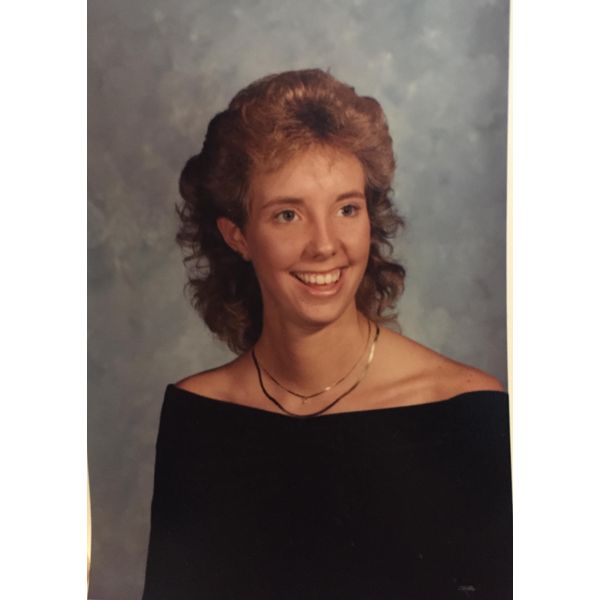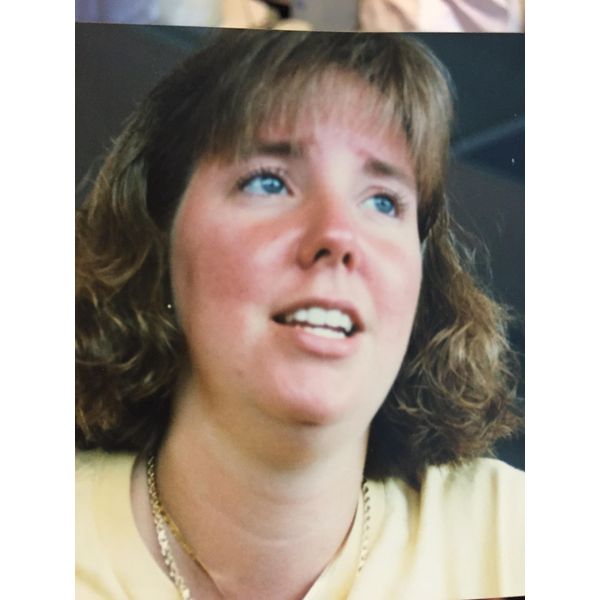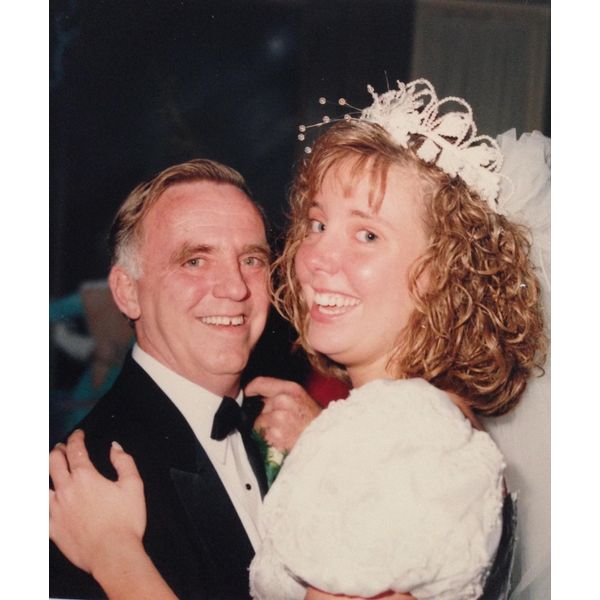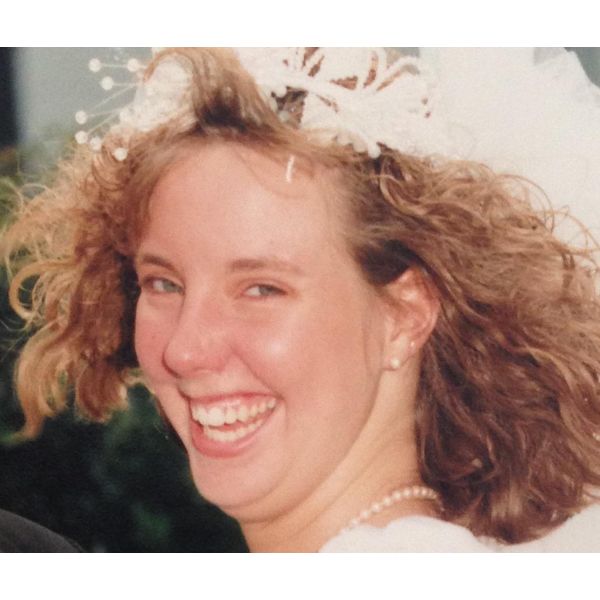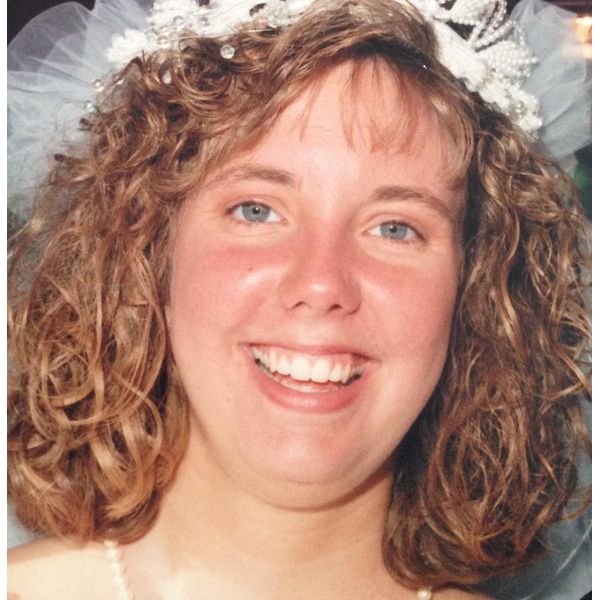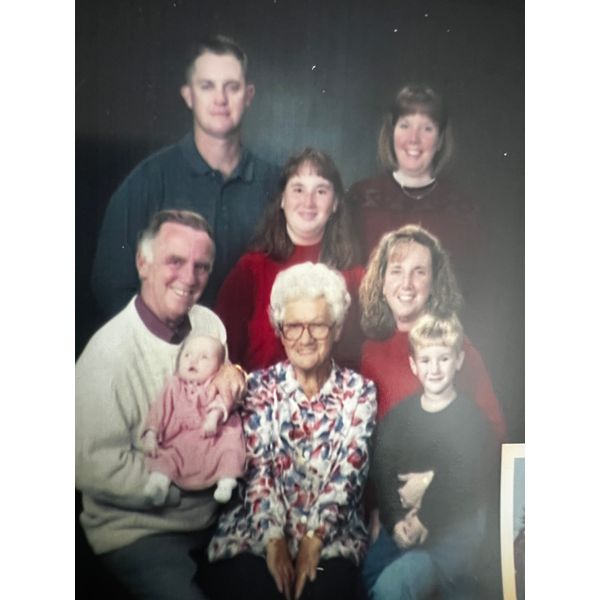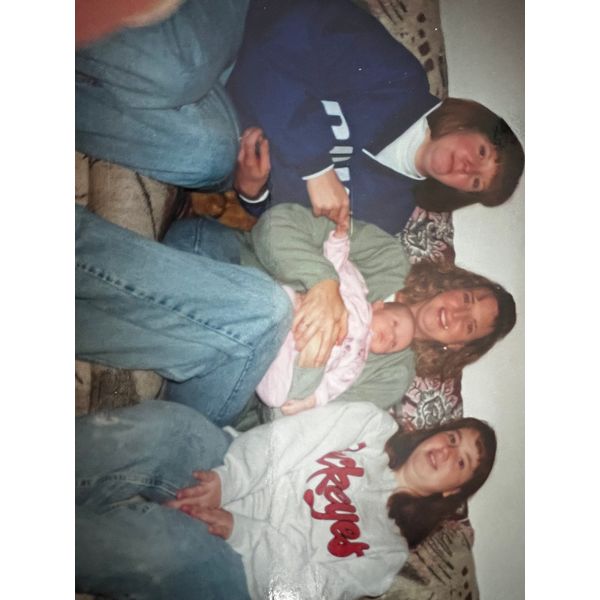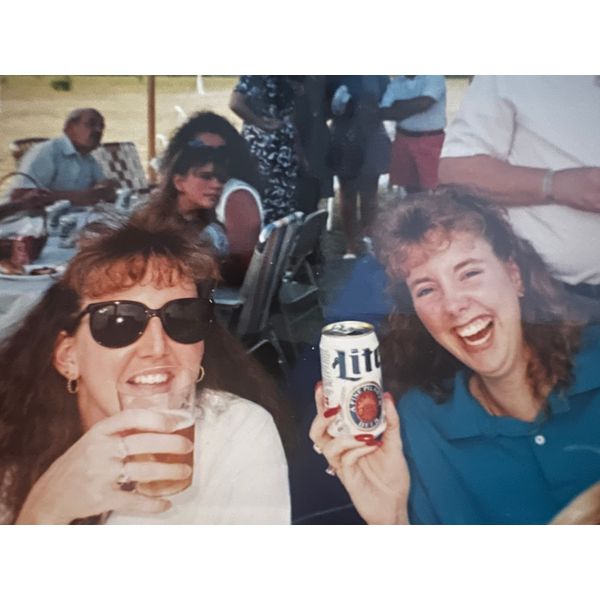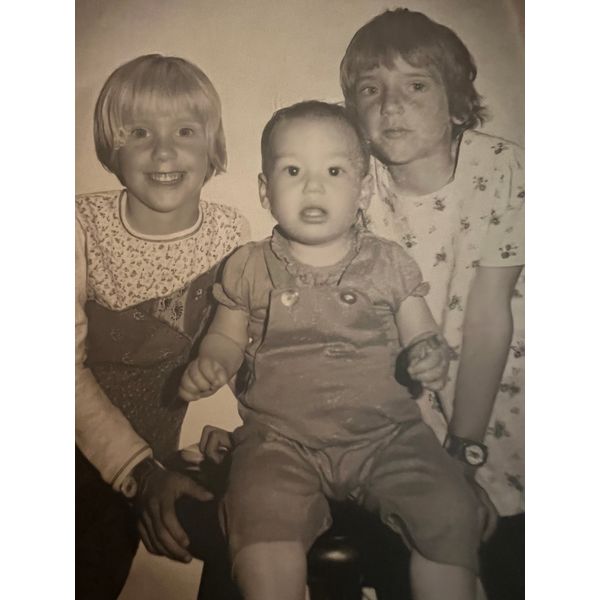 Add New Photos & Video
Condolences

For older obituaries, please visit our obituary archive by clicking on the button below.