Richard L. Welton
June 16, 1936 - May 29, 2023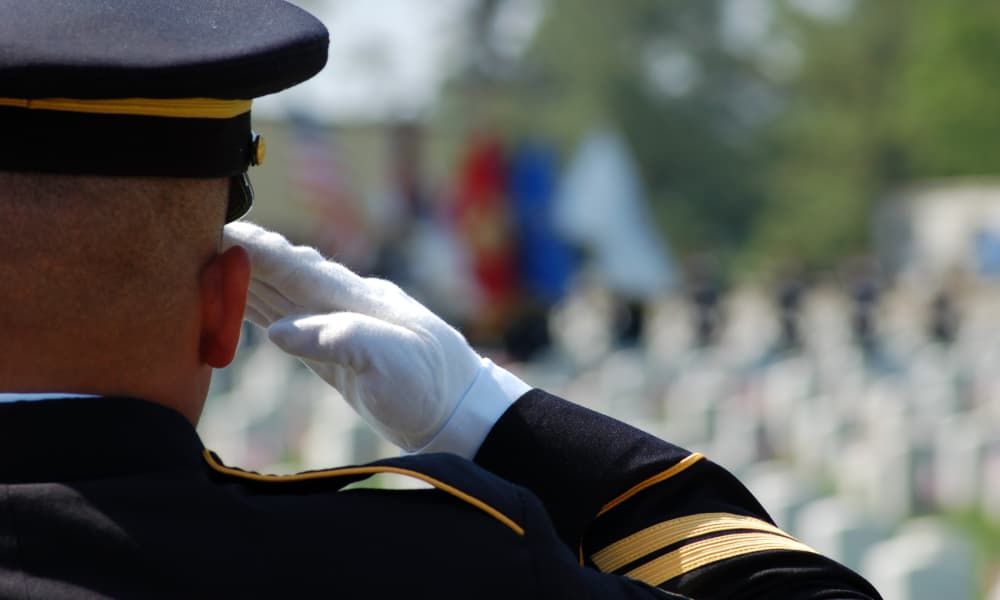 Obituary For Richard L. Welton
Richard Leonard Welton, born on June 16, 1936 in Canton, Ohio, has passed away on May 29, 2023, in Beulaville, North Carolina, at the age of 86.
Richard was a hardworking truck driver throughout his life. However, his true passion was his family and he loved them dearly.
Richard is survived by his loving wife of many years, Claris Davis Welton; his son, David Allen Welton, of Pink Hill, NC; his daughters, Rebecca Lynn Wadley and husband, James, of Hopkinsville, KY, Grace Barbara Morgan and husband, Jordan, of Jacksonville, NC, Samantha Sue Welton, of Beulaville, NC; his brother, Carl Owen Welton and wife, Joann, of Hahira, GA; as well as many beautiful grandchildren and great-grandchildren.
Richard was preceded in death by his parents, Harley Monroe and Grace Kettering Welton; his sons, Ralph Monroe Welton, Anthony Leon Welton, Thomas Earl Welton and Ricky Lee Welton, Sr.; his brother, Ralph George Welton; and his sister, Doris Grace Welton.
Richard will always be remembered as a loving husband, father, grandfather, and friend who dedicated his life to his family. He will be deeply missed by all those who knew him.
A visitation will be held on Friday, June 2, 2023, at Johnson Funeral Home, located at 210 W. Hargett Street, Richlands, NC 28574, starting at 9:30am. This will be followed by a funeral service at the same location at 10:30am. A committal service will take place at 12:00pm at Coastal Carolina State Veterans Cemetery, located at 110 Montford Landing Road, Jacksonville, NC.
Although we mourn the loss of Richard, let us also celebrate his life and the impact he had on those around him. His legacy will live on through his family and friends, who will always remember him as a kind and loving soul.
It is and honor for Johnson Funeral Home, Richlands Chapel to serve the Welton family at this most difficult time.
Photos & Video
Add New Photos & Video
For older obituaries, please visit our obituary archive by clicking on the button below.