Richard Silvester Taylor
November 16, 1943 - October 10, 2022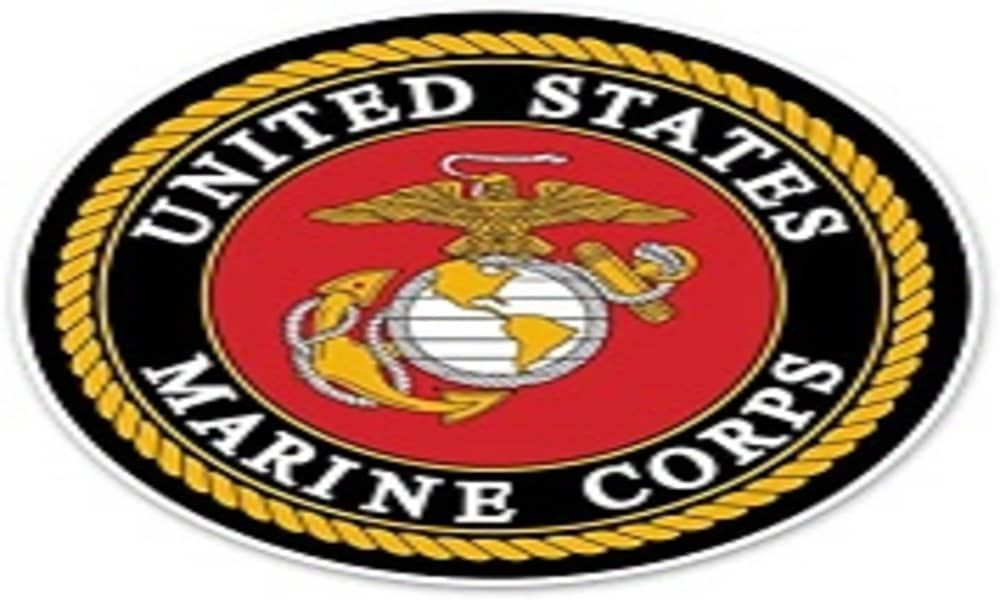 Obituary For Richard Silvester Taylor
Richard Silvester Taylor, 78, of Richlands passed away peacefully at his home on Monday, October 10, 2022. He was born in Keisterville, PA on November 16,1943 to James S and Rose D Taylor. Sadly, he was preceded in death by his loving wife Carol L Taylor, son Jack L Taylor, and daughter Katie E Taylor.
Survived by daughters, Rosemae DuQue of Jacksonville, Betty L. Taylor of Anniston AL, Carol L. Stukov of Jacksonville; his sons, Richard Taylor of Girard OH, Edward Taylor of Jacksonville, and James Taylor of Vestaburg PA; grandsons Antonio Brown, Justin Brown, Jacob Taylor, James Taylor, and Xavier Taylor, and Joshua Chatman; granddaughters Brieonne Malloy, Sasha Taylor, Gabriella Taylor, Liubasha Taylor, Kaitlyn Taylor, and several great grandchildren.
No service will be held at this time at the request of Mr. Taylor. He will be buried at Coastal Carolina Veterans Cemetery with his beloved wife.
Photos & Video
Add New Photos & Video
For older obituaries, please visit our obituary archive by clicking on the button below.