Robert Anthony Valentino
March 10, 1938 - February 12, 2023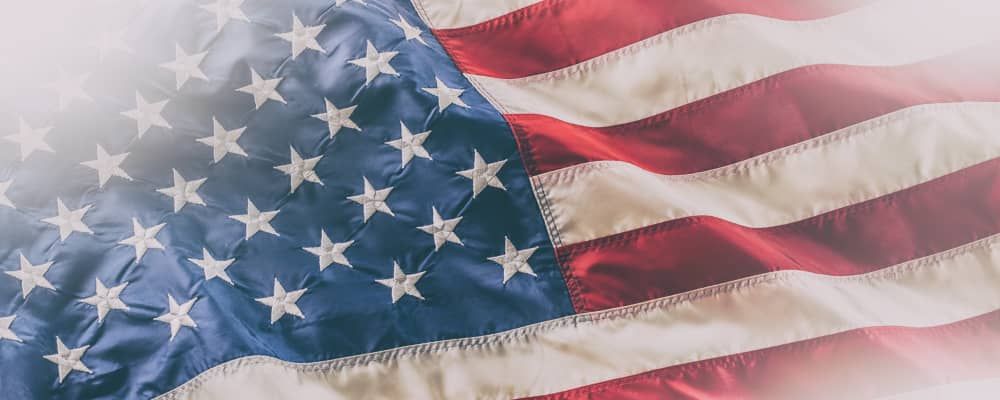 Obituary For Robert Anthony Valentino
Robert Anthony Valentino, 84 of Hubert, passed away Tuesday, Feb. 12th at Premier Nursing and Rehab. Services will be announced by the family at a later date. Robert is preceded in death by his parents Anthony and Mary Valentino, and his daughter Mary Ellen Valentino. He is survived by his loving wife Elizabeth Valentino of the home, children Warren Valentino, Helen Boyle, Joel Imbody, Micheal Imbody, Deborah Amatea, and Theresa Stamatakis, 18 grandchildren, and 6 great grandchildren. Arrangements By Johnson Funeral Home of Jacksonville.
Photos & Video
Add New Photos & Video
For older obituaries, please visit our obituary archive by clicking on the button below.