Roy Lee Williams III
August 30, 1976 - February 11, 2023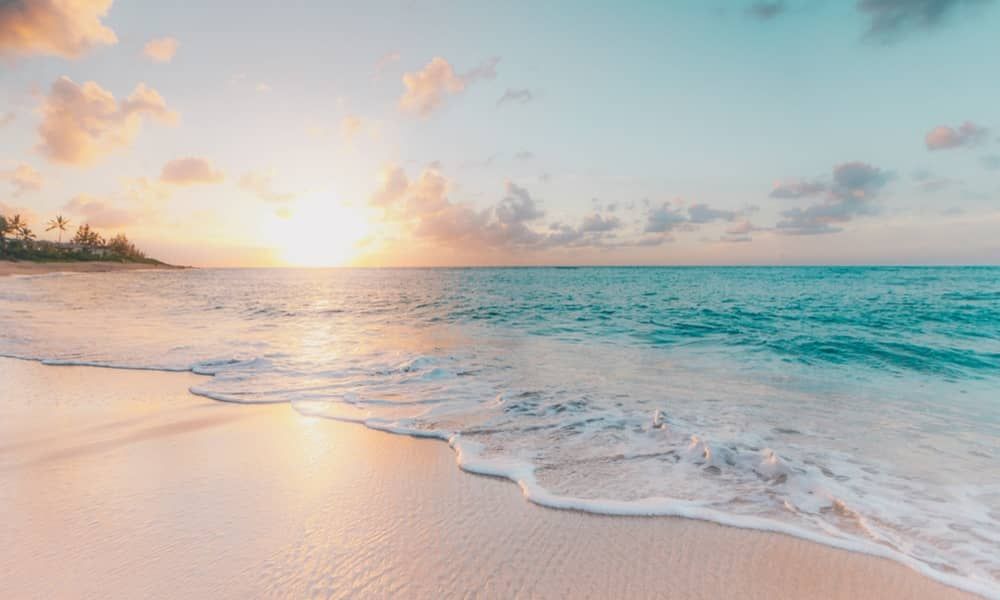 Obituary For Roy Lee Williams III
Roy Williams III, 46 of Richlands, passed away Feb 11, 2023 at Crystal Coast Hospice of Newport.
The family will hold a memorial gathering at 1 PM on Saturday February 18th at The Worship Center of Richlands at 488 Fowler Manning Rd.
Roy is survived by his son Roy Lee Williams of Richlands, his mother Ronata Kidd of Fayetteville, his brother Chancey and sister in law Summer Williams of Richlands, and his brother Dustin Kidd of Fayetteville. Also, his brother in Christ Joe Kennedy of Richlands.
Arrangements by Johnson Funeral Home of Richlands.
Photos & Video
Add New Photos & Video
Condolences

For older obituaries, please visit our obituary archive by clicking on the button below.